Great Pretenders Royal Pretty Lilac Princess Dress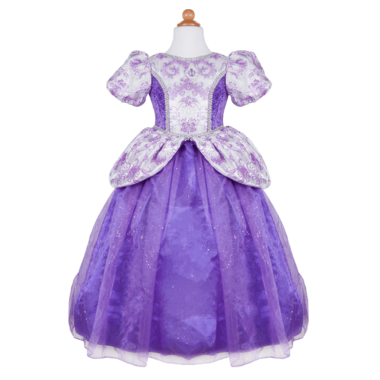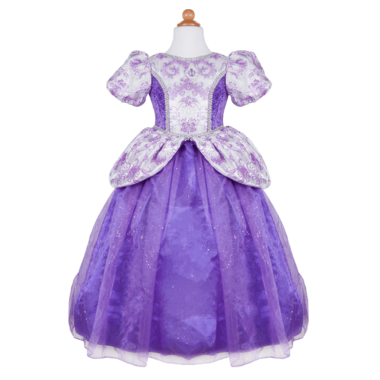 Great Pretenders Royal Pretty Lilac Princess Dress
Great Pretenders Royal Pretty Lilac Princess Dress is the ultimate princess dress and features a double hoop for extra fullness as well as a layered glitter tulle skirt. This dress is trimmed in silver and sparkle, and showcases a luxurious lilac damask laced with metallic detailing, an inset with a matching peplum and puffed sleeves for elegance.
Care Instructions:
Machine washable.
Dimensions:
92.0 x 96.0 x 21.0 cm


Recommended for ages 4-7.