Great Pretenders Unicorn Toddler Cape White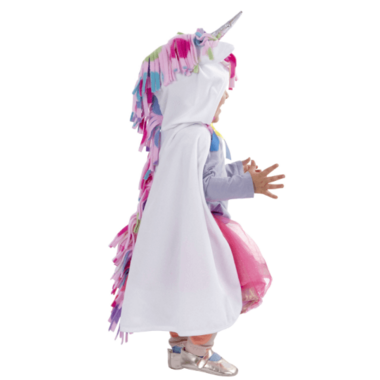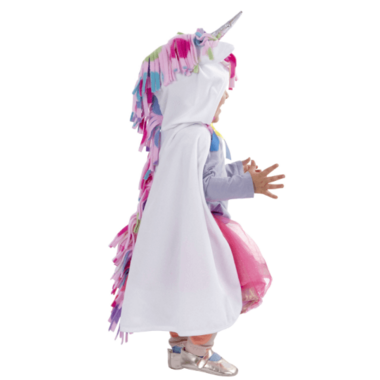 Great Pretenders Unicorn Toddler Cape White
Great Pretenders Unicorn Toddler Cape White is perfect for those who want to dress up as their favorite fairy tale creature! This cape features a bright multi-coloured mane with a silver horn. A fastened loop closure at the neck ensures for easy on and off dress up. The white fluffy fabric is soft to the touch and is easily machine washable in case your little toddler takes their unicorn magic outside.
Care Instructions:
Machine washable
Dimensions:
84.0 x 5.0 x 84.0 cm


Recommended for ages 4-7.