Green Cricket Foaming Hand Wash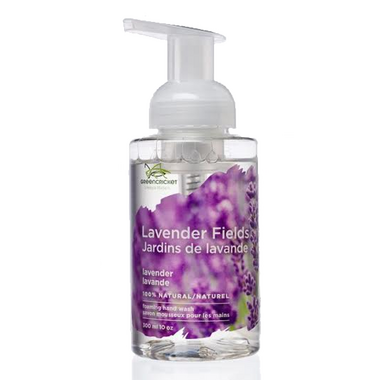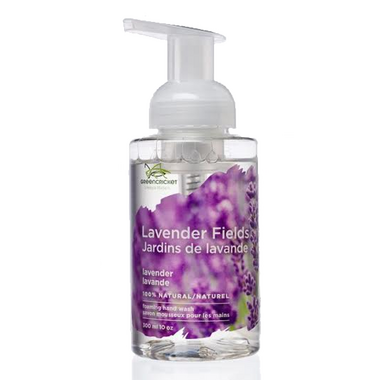 Green Cricket Foaming Hand Wash
Green Cricket is excited about their foaming hand washes!

They are 100% natural, cruelty free, vegan, gluten free, contain no SLS, SLES, parabens, PEG, artificial fragrances or colours!

Perfect for families who want to avoid known skin eye and respiratory irritants or need to address fragrance sensitivities. Also this hand wash is pet, septic, lake friendly.







Linda:
more than a year ago
This is a wonderful foaming hand wash, and the lavender scent is my favorite so far. Green Cricket uses natural ingredients, and I am trying to replace chemicals in my home with more natural alternatives. I also noticed that they sell a refill bottle for these hand washes, that cuts the price per bottle in more than half. I appreciate being able to buy more product (less waste) and save money.
Page
1