Green Cricket Foaming Hand Wash Refill 5X Concentrate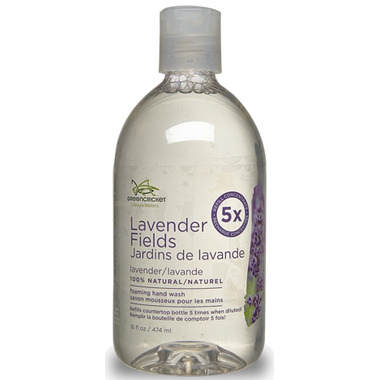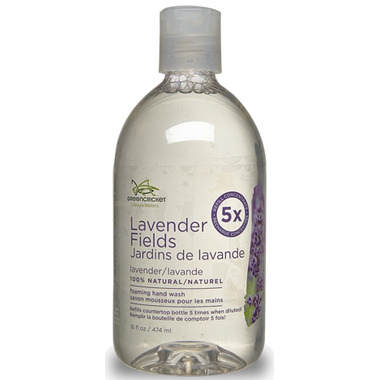 Green Cricket Foaming Hand Wash Refill 5X Concentrate
Green Cricket Foaming Hand Wash Refill is no ordinary refill - it is a concentrate!
You can refill your Green Cricket counter top bottle 5 times with this refill, diluting it with two parts water to one part concentrate. Fill the counter top bottle to the refill line with water; add refill to the top of the label; give a gentle shake and you are ready for more cleans hands!
Convenient; money-saving; good for the environment and gentle on your hands!
Hand Wash Features:
100% natural. Cruelty free. Vegan. Gluten free. Biodegradable
No SLS, SLES, parabens, PEG, artificial fragrances or colours
Perfect for families who want to avoid known skin eye and respiratory irritants or need to address fragrance sensitivities; pet, septic, lake friendly