Guam Fango Crema Fresco Fresh Mud Cream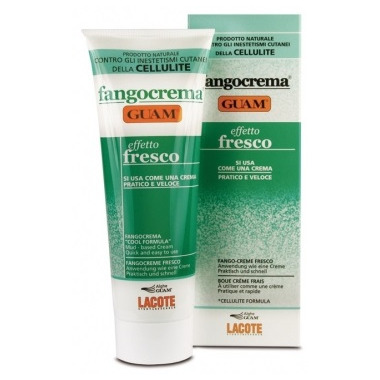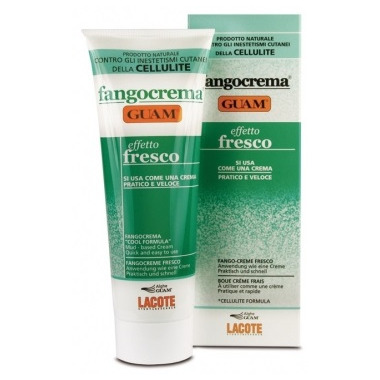 Guam Fango Crema Fresco Fresh Mud Cream
Soft and velvety cream with a fresh effect!

This Fresh Mud Cream fights imperfections caused by cellulite. GUAM Fresh Mud cream can be used every day on its own or combined with GUAM Seaweed Mud. Its fresh formula is also suitable for sensitive skin.

How to Use: Apply GUAM Fresh Mud Cream to the affected areas and massage into the skin until fully absorbed.

Ingredients: GUAM Seaweed, clay, phyto-complex (ivy, centella, horse chestnut and birch), caffeine and menthol.