Halfmoon Cotton Yoga Blanket Stripe Indigo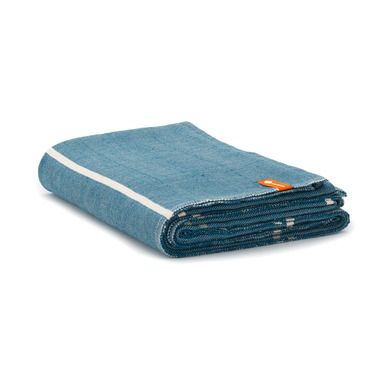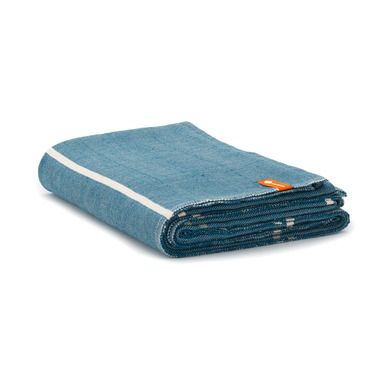 Halfmoon Cotton Yoga Blanket Stripe Indigo
For your yoga practice and beyond. Handloomed in India, this blanket provides gentle cushioning, support and warmth. Extremely versatile, you can roll it like a bolster, add height to your block, fold it for seated poses and shoulder stand, and use it as a cozy layer for Savasana. Woven with flat selvage edges, it folds flat and stacks evenly making it the yoga blanket of choice for all levels and styles.
Features:
Individually hand-loomed in India
Ideal support and lift
Extremely versatile prop
100% cotton

Product Care:
Gentle cold wash, hang to dry. Shedding will decrease with use and washing.
Dimensions:
152x203 cm