Herbal Essences Smooth Collection Conditioner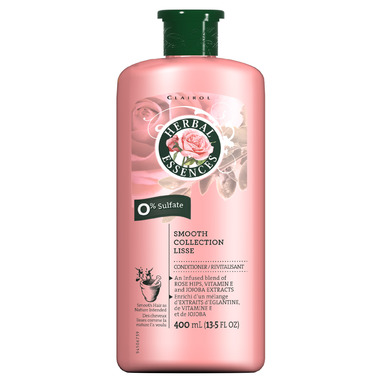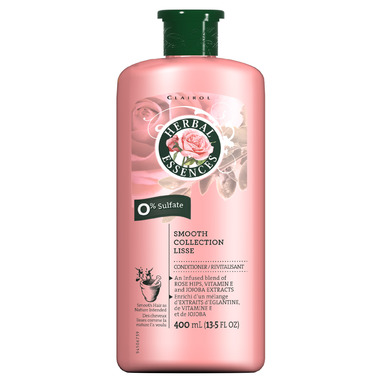 Herbal Essences Smooth Collection Conditioner
Smooth hair as nature intended.

​Herbal Essences Smooth Collection Conditioner's formula will unleash the power of your naturally beautiful hair.

Embracing you like a meadow of fresh flowers, this luxurious conditioner is infused with a blend of Rose Hips, Jojoba and Vitamin E extracts.

This conditioner will take your hair to a place it's never been before.

Contains 0% Sulfate.