Herbal Glo Advanced Thinning Hair Shampoo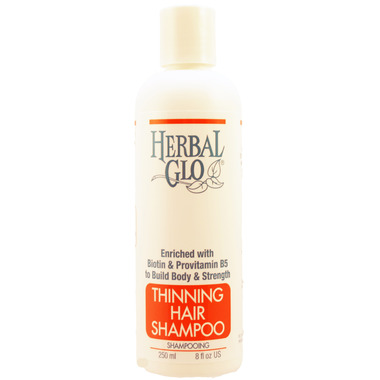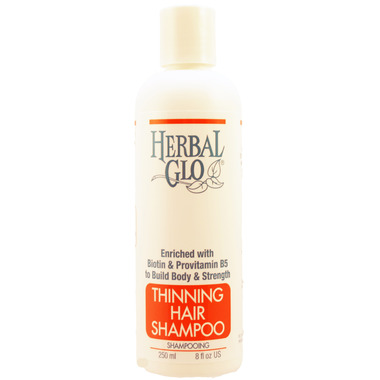 Herbal Glo Advanced Thinning Hair Shampoo
A advanced rich shampoo that fights thinning hair.

Carol:
more than a year ago
This is great shampoo if you have weak, fine hair. As with the conditioner, it's thick stuff. I end up adding water several times during the lifespan of the bottle--just to get the last half out. This extends the shampoo and makes it even more of a bargain. The shampoo doesn't irritate my scalp, the way regular commercial shampoos do.
Page
1