Herbal Glo Extra Moisturizing Conditioner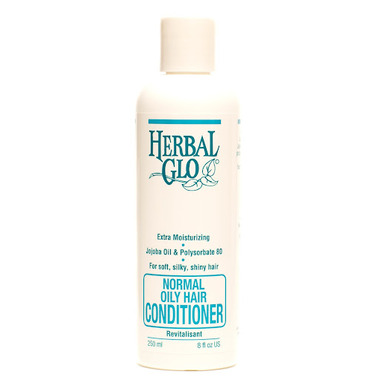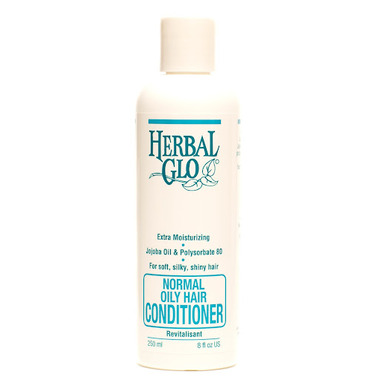 Herbal Glo Extra Moisturizing Conditioner
Treat your hair to Herbal Glo and let its select blend of natural ingredients, Jojoba Oil & Polysorbate 80 feed back the vital moisture so essential to full, shiny and healthy hair.
Ingredients: Water, Cetrimonium Chloride, Cetyl Alcohol, Isopropyl Myristate, Hydrolysed Wheat Protein, Octyl Methoxycinnimate, Jojoba Oil, , Panthenol, Polysorbate 80, Rosemary Extract, Stinging Nettle Extract, Horsetail Extract, Coltsfoot Extract, Aloe Vera Extract, Comfrey Extract, Chamomile Extract.

Sarah:
a few months ago
This conditioner is ultra moisturizing. I have thin, long, naturally blonde hair, and this conditioner is perfect for it. The ends are more dry because of the chlorine in the water where I live, and the roots get oily. This conditioner softens my hair without weighing it down and makes it nearly tangle-free!!
Page
1