Herbatint D Golden Series Natural Herb Based Hair Colour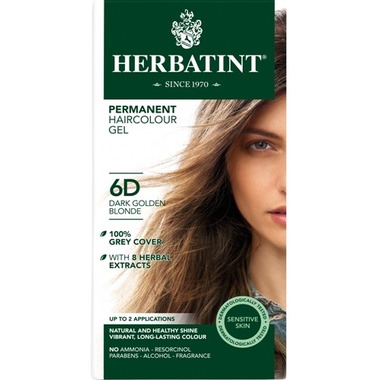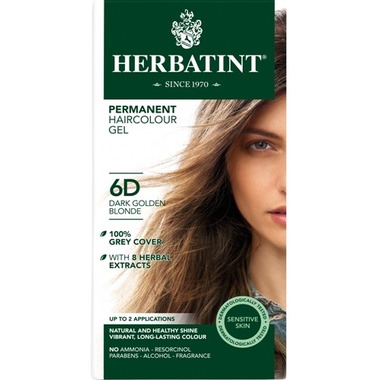 Herbatint D Golden Series Natural Herb Based Hair Colour
Herbatint "D" Series Natural Herb Based Hair Colour is the most natural permanent hair colouring gel! It is a unique hair color formula that not only gently colours hair, but also protects and nourishes it.
Features:
Permanently colours hair without damage.
Herbatint has a natural translucent property to enhance hair with a light-reflecting, healthy shine; so it doesn't create the 'block colour' look often associated with chemical dyes.
Permanent herbal haircolour gel without ammonia, without paraben.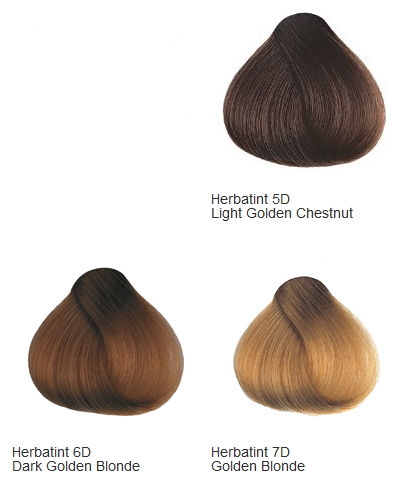 Gabriela:
more than a year ago
It is very easy to apply due to its jelly consistency, gentle on your hair and lasts like a regular dye.
It is a little darker than showed on the box but the color will brighten up after a couple of washes.
I recommend it especially to those with thin hair and sensitive skin.
Melanie:
more than a year ago
I've been using Herbatint for a couple of years now and I love it. It is gently on my fine hair, has zero smell and lasts just as long if not longer than regular chemical hairy dyes. I'm glad I found this! It also gives my hair a very natural look even though I am more than 50% grey.
Page
1