Herbivore Pink Clay Dry Mask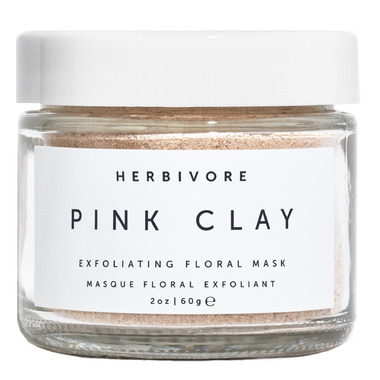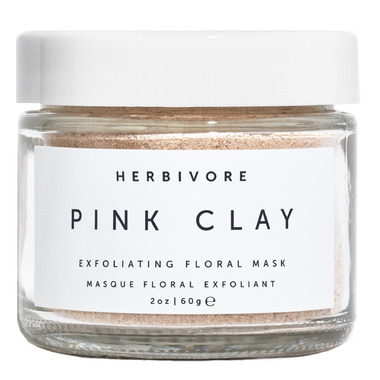 Herbivore Pink Clay Dry Mask
This Herbivore Botanicals Pink Clay Dry Mask is a truly beautifying and skin softening mask. Great to use before a night out or anytime your skin needs some extra nourishing and TLC. There are no fillers in this mask, just skin softening totally natural botanicals and clay.
Features:
French Pink Clay - Pink Clay is excellent for cell renewal, skin rejuvenation, and improving elasticity.
Rosehip - Naturally rich in fatty acids Omega 3, 6, and 9 to regenerate skin cells and repair damaged tissue. Also high in trans-retinoic acid which aids in preventing premature aging.
Chamomile - A soothing natural anti inflammatory.
Directions:
Mix 1/2–1 tbsp. with a few drops of water until a nice paste is formed. Apply to face and let dry. Wash off. Please test this product on a small area before full application. If you have irritation, please discontinue using the mask.
Ingredients:
French Pink Clay, White Kaolin Clay, Organic Rosehip Powder, Organic Rose Powder, Organic Chamomile Powder