Herbivore Sea Mist Coconut Hair Texturizing Salt Travel Spray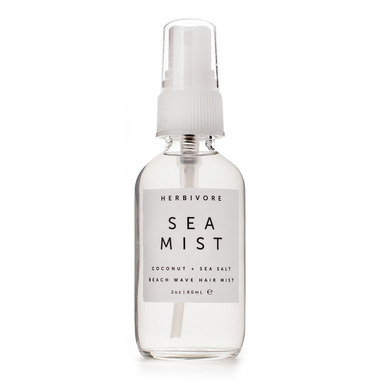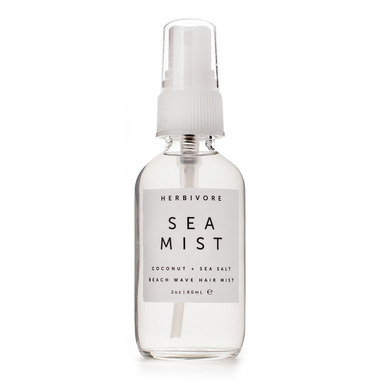 Herbivore Sea Mist Coconut Hair Texturizing Salt Travel Spray
Herbivore Botanicals Sea Mist Coconut Hair Texturizing Salt Spray is formulated with the same salinity as the Pacific Ocean. This spray is great for adding beach-y texture and waves to hair naturally. The essential oils of coconut and vanilla give off an exotic aroma.
Features:
Aloe Vera: Light weight and hydrating, aloe is a perfect counterpart to the sea salt and works to keep hair moisturized, balanced and healthy.
Sea Salt: Besides adding instant texture to your hair, sea salt is also great for the skin as it is naturally cleansing and detoxifying- making this a multi-use spray.
Directions:
For Hair:
Spray on any time to add waves and texture to your hair. Will give your hair a beach-y texture like swimming in the ocean's natural saltwater.
For Body:
Spritz on any time your skin needs refreshing or just spray into the air in the room around you to liven and freshen things up. Contains aloe water to hydrate your skin. Safe to use on face. Avoid spraying directly into eyes.
Ingredients:
Water (Aqua), Aloe Barbadensis Leaf Water (Aloe Water), Sodium Chloride (Pacific Sea Salt), Leucidal (Radish Root Ferment), Coconut Pulp Co2, Vanilla planifolia Extract, Citrus aurantifolia (Lime) Essential Oil