Manila
14" x 11" - 20 sheets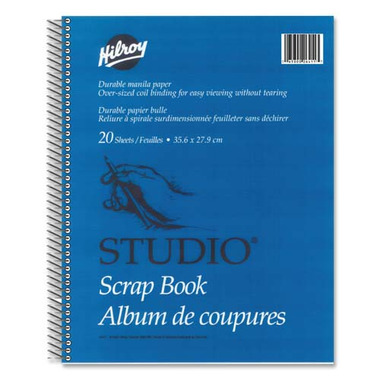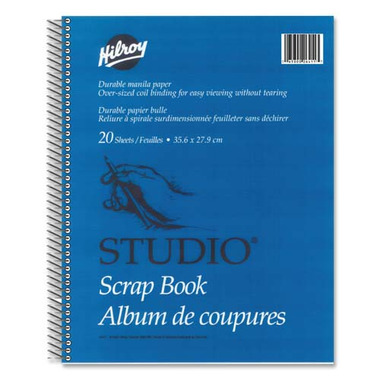 Hilroy Studio Scrap Book
Manila
14" x 11" - 20 sheets
Studio Scrapbook features durable manila paper pages and oversized coil binding for easy viewing without tearing.

Heather A.:
more than a year ago
This is a standard coil sketchbook or scrapbook. Good for taping little pieces of paper or collected things or coloring/sketching. I was a little saddened when I received this book in my order however that it was curled up and bent out of shape, like the proper box wasn't available to ship in or some other reason. I'd be hesitant to order a large size notepad again for worry that it would be damaged due to improper packing.
Page
1