Homeocan Essencia Pure Peppermint Essential Oil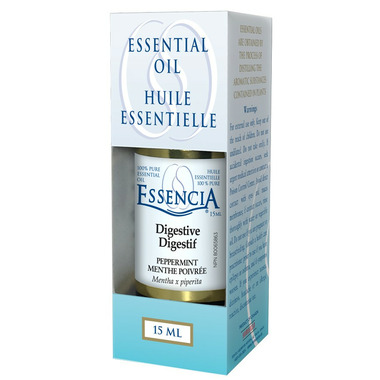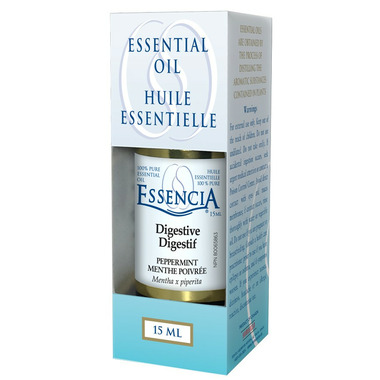 Homeocan Essencia Pure Peppermint Essential Oil
Homeocan Essencia Pure Peppermint Essential Oil is very versatile. It is anti-emetic, analgesic (works by decreasing the pain), a general stimulant and is neurotonic. Its effectiveness is quick: well used, it quickly brings a sense of relief and well-being. Peppermint has a very potent minty aroma that produces a cooling and refreshing sensation. Peppermint contains menthol, which is widely credited with being a digestive aid.

Ingredients: Pure peppermint essential oil

Caution: External use only or for aromatherapy. Do not use internally without advice from a medical doctor or a professional aromatherapist. Keep out of reach of children.