HomeoVet SkinVet Pet Supplements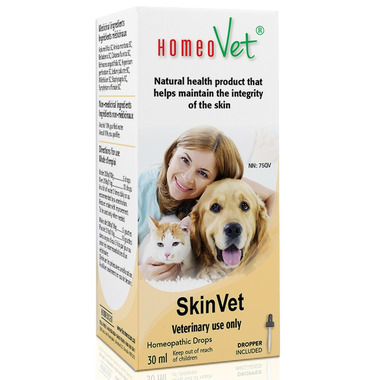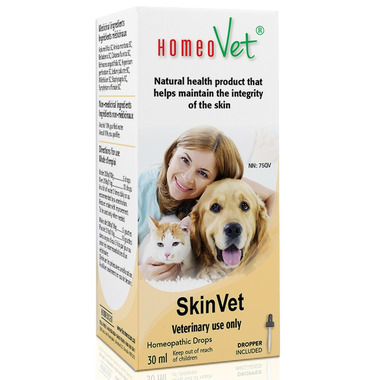 HomeoVet SkinVet Pet Supplements


HomeoVet SkinVet Pet Supplements are natural health supplements that helps promote healthy skin and coat for your cats and dogs. Made without any artificial flavours or colours.

Dosage: 3 times a day in a bit of water. For pets under 20 lbs, only 5 drops per day. Do not use in pregnant or lactating females unless directed by a veterinarian.

Ingredients: Apis mellifica 5c,arnica montana 5c,belladonna 5c,calcarea fluorica 5c,echinacea angustifolia 5c,hypericum perforatum 5c,ledum palustre 5c,millefolium 5c,staphysagria 5c,symphytum officinalis 5c.
Non medecinal: alcohol 10%,purified water.

Gluten free, sugar free.