Hydro Flask Bottle Brush Pacific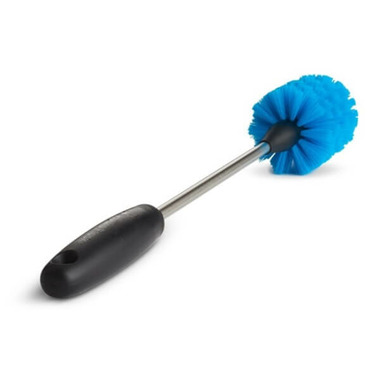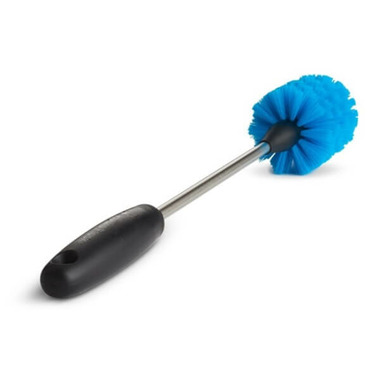 Hydro Flask Bottle Brush Pacific
Easy clean.
Keep your Hydro Flask collection squeaky clean with our Bottle Brush, featuring durable nylon bristles and a non-slip grip. Fits all Hydro Flask bottle sizes.
Features:
Compatible with all Hydro Flask bottles
Lifetime Warranty
They stand behind their products.
Hydro Flask guarantees every Hydro Flask product with a limited warranty against manufacturer defects. Hydro Flask Hydration, Tumblers, Coffee, Beer, Wine & Spirits, Food, Large Capacity Hard Goods, and Hard Goods Accessory Products carry a limited lifetime warranty against manufacturer defects for the life of the product.
Mix and match.
Compatible with all Standard Mouth products for ultimate versatility.