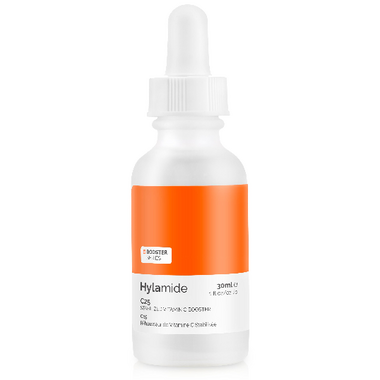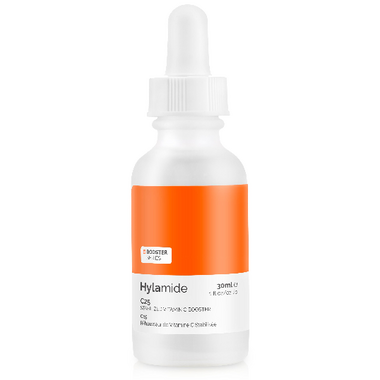 Hylamide Booster C25 has 25% ethyl ascorbic acid and resorcinol complex
Concentrated and completely stable 25% Vitamin C booster offers a fast-tracked approach to a visibly radiant, healthy skin tone.
Features:
Encourages an even, smooth and glowing skin appearance
Offers an evenly bright skin tone while acting as a powerful antioxidant with an outstanding safety profile
Directions:
Apply twice daily as adjunct skincare to offer radiance and visible evenness. Can be used as part of any skincare regimen before the application of moisturizers and/or makeup. Ideally used after application of Hylamide SubQ Anti-Age and SubQ Eyes.
Ingredients:
Ethoxydiglycol, ethyl ascorbic acid, hydroxyphenoxy propionic acid, phenylethyl resorcinol.