Inari Organic Kaniwa (Baby Quinoa)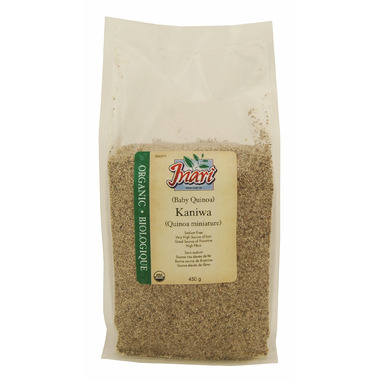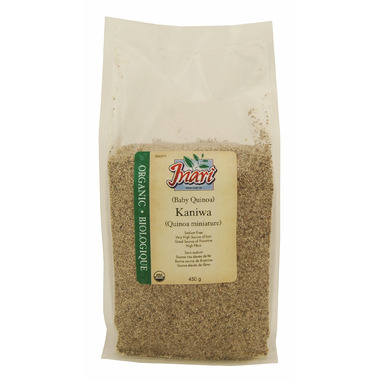 Inari Organic Kaniwa (Baby Quinoa)
Like quinoa and amaranth, kaniwa is an ancient little seed with major nutritional benefits. Some are even calling it the new quinoa. Have you tried it yet?
Kaniwa's slightly sweet, nutty flavour pairs well with fish. It also makes an excellent addition to salads, stir-fries, soups and stews.
Features:
Certified Organic by Ecocert
Sodium Free
Very High Source of Iron
Good Source of Thiamine
High Fibre
Cooking Directions: Add 2 parts water to 1 part kaniwa in a pot, cover and bring to a boil. Reduce heat and simmer, uncovered, for 15 minutes or until water is absorbed.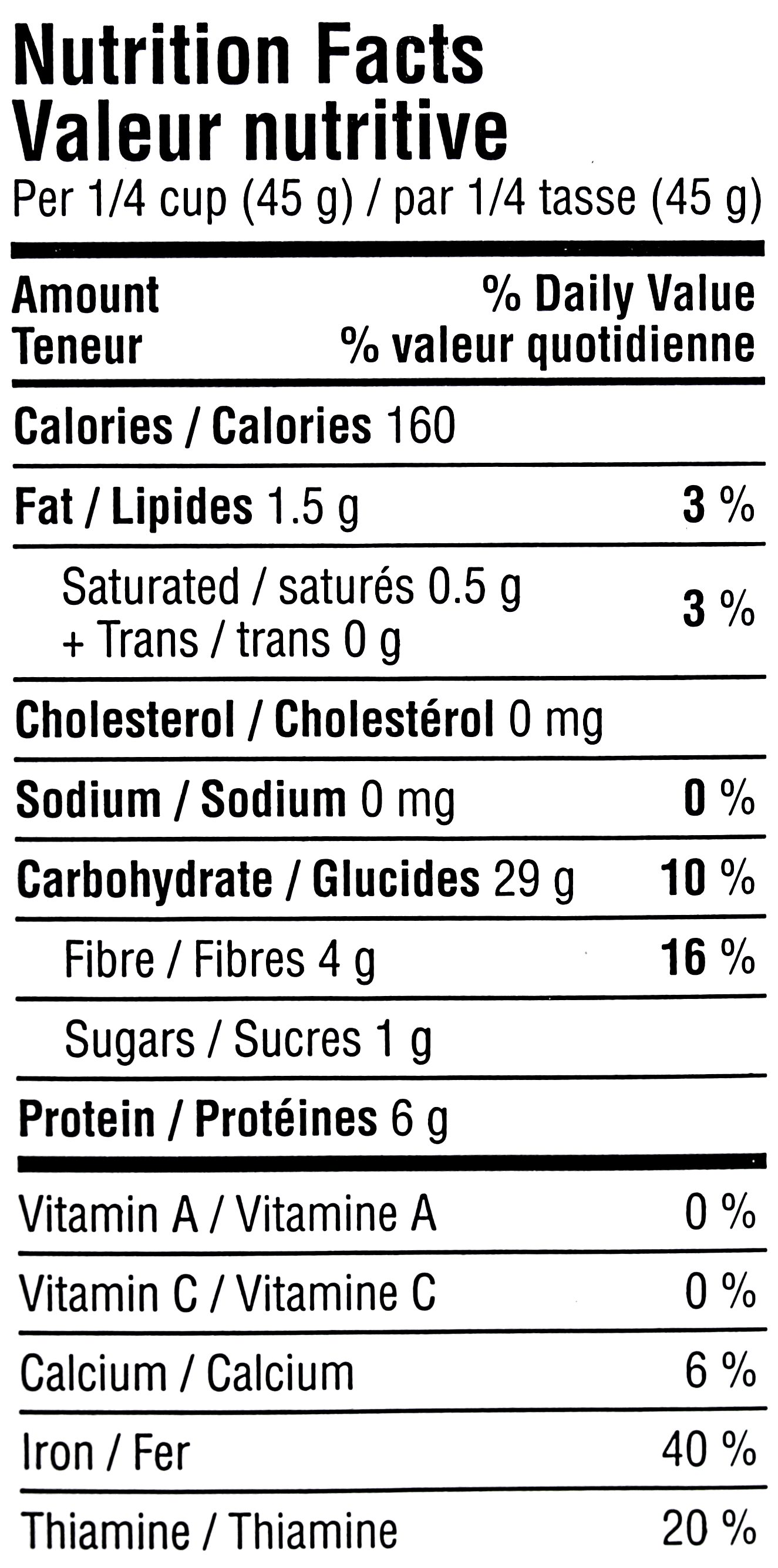 This product may contain traces of nuts, soy or sesame.