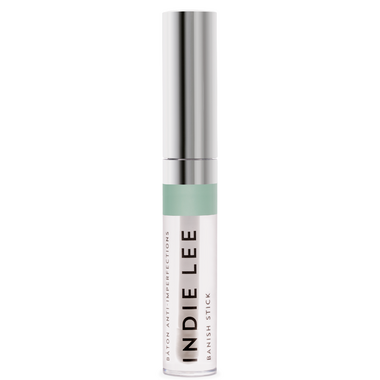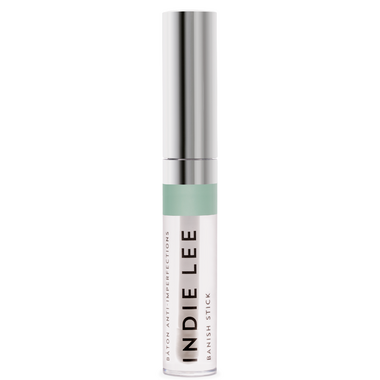 Indie Lee Banish Stick

Banish blemishes on the go with this fast acting, clear solution housed in a discreet wand applicator. This simple and effective formula helps reduce the appearance of redness.

How to Use: Apply topically onto affected areas during the day. This product will not alter makeup application. For external use only.

Ingredients: Isopropyl Alcohol, Water (Aqua/Eau), Zinc Sulphate, Salicylic Acid, Glycolic Acid, Camphor, Hamamelis Virginiana Extract (Witch Hazel), Cellulose Gum, Menthol.