invisibobble ORIGINAL Silky Season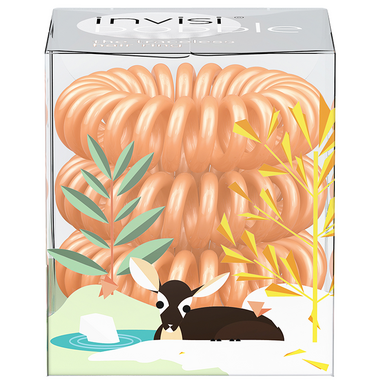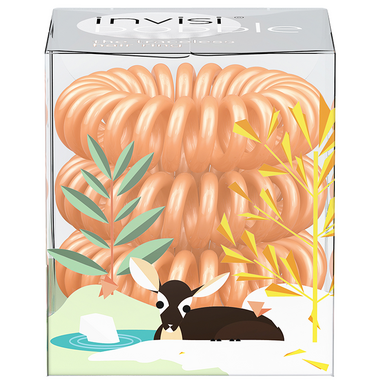 invisibobble ORIGINAL Silky Season
Put an end to all hair tying problems! No kink, less headaches, strong hold – the invisibobble ORIGINAL's unique shape makes it possible. Whether you aim for a hygienic and firm grip, a comfortable ponytail or a fancy updo - invisibobble is there to offer a helping hand and thanks to its smooth surface, it doesn't tangle with dry or wet hair!
Achieve hair styles you've always wanted – with a high wearing comfort for every day. invisibobble® updos satisfy all hairy desires. Using only the invisibobble, modern and fancy hairdos for any occasion can be easily and quickly done – no need for hair clips or bobby pins
Features
:
Traceless
Avoids headaches
Hair caring
Non-soaking
Non-choking
Strong grip
Revolutionary updo tool
Maygen:
a few months ago
I love this hair tie! I have long, layered, thick and wavy hair - it maintains a bun but not a pony tail. I was surprised at how small this was when I took it out of the box (think twoonie) but it has stretched out with use and not to the point where it's not able to be used! Speaking of which, a regular hair elastic can barely make 3 loops around my hair but this one has enough give to make 4 loops and didn't feel like it's going to break!!! Very happy with the product, even with the price tag.
Page
1