Itzy Ritzy Milk Boss Infant Feeding Support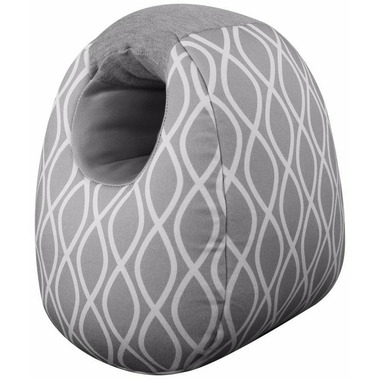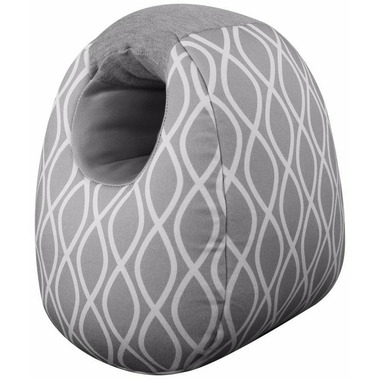 Itzy Ritzy Milk Boss Infant Feeding Support
Itzy Ritzy Milk Boss is an infant feeding support, burping pillow and arm cushion all in one! The Milk Boss infant feeding support is ideal for positioning your baby at the perfect angle while bottle feeding or breastfeeding to help reduce the chance of reflux or gas. And when feeding is over, Milk Boss acts as a rest for the baby while on his or her tummy getting burped.
Milk Boss is firm enough to improve the caregiver's posture while holding or feeding and also helps to prevent strained arms and shoulders from feeding or cradling. Its compact size makes Milk Boss ideal for use while out running errands or traveling. There are no cumbersome latches or straps needed while using Milk Boss – it simply slips on and off the arm to make feeding and holding baby more comfortable!
Features:

Provides customized support for baby and caregiver, helping to relieve arm strain.
Makes feeding easier and helps position baby at the proper angle for latching while breastfeeding.
Can be used after feeding to help comfortably burp baby.
Stay-cool inner lining keeps Milk Boss comfortable on the arm.
Compact size and lightweight design is great for travel and on-the-go use.
Dimensions: 25.4 x 22.86 x 29.21 cm