Jack N Jill Toothpaste Blackcurrant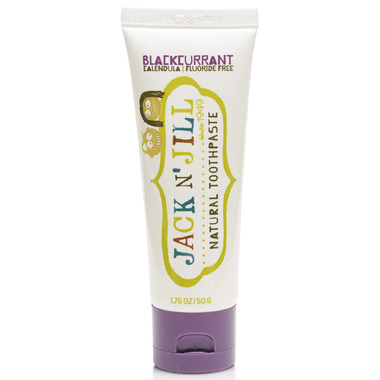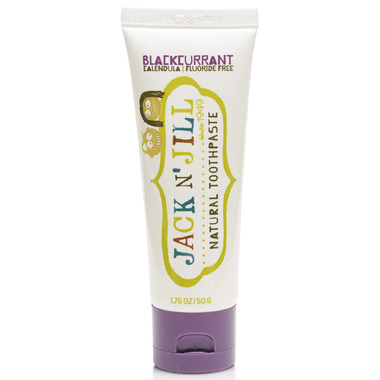 Jack N Jill Toothpaste Blackcurrant
This natural toothpaste has organic calendula to soothe gums, is rich in Xylitol, and has an organic natural bluecurrant flavour. It is also safe to swallow!
Features:
Fluoride Free, Sugar Free, Colour Free,
SLS Free, No Preservatives,
Safety Seal, Easy Open Flip Top Cap,
BPA Free,
Minimal Recyclable Packaging,
Made in Australia
Organic
Safe to swallow
Ingredients
: Xlitol,purified water,vegetabel glycerin,silica,organic natural fruit flavour,xanthum gum,organic calrndula officinallis extract.
Kirsten:
a few months ago
This is a great kid's toothpaste. I find a lot of others leave my kid's breath disgustingly sweet, but this doesn't. It doesn't foam up, so that takes a bit of getting used to. It's a gel, not a paste. But my kids like it, and takes one less hassle out of brushing their teeth.
Page
1