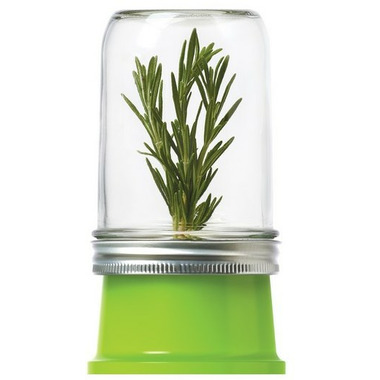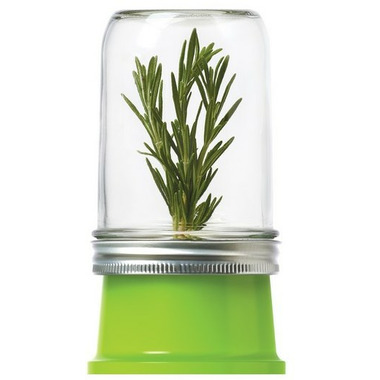 Snip, cover and save with the Jarware Herb Saver!
This mason jar accessory helps you save herbs so they don't dry out.
Features:
Fits wide mouth jars
Recommended jar size: 16 oz
BPA Free
Food Safe
Dishwasher Safe
Jar not included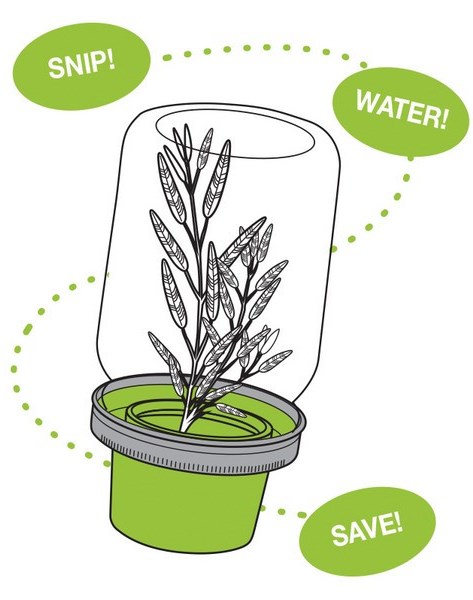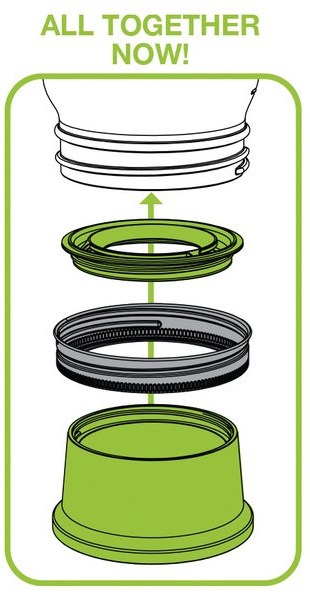 Robin:
a couple of weeks ago
It seems like a good idea but is impossible to figure out. There are no instructions on how to get it separated as per the drawing on this page. It does not attach to a jar lid or top. It seems that it should come apart to connect it to the jar but it is impossible to get apart. Please supply some instructions for putting this together.
Page
1