Jellycat Tutu Lulu Bunny Pink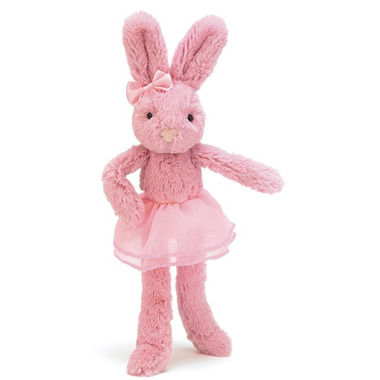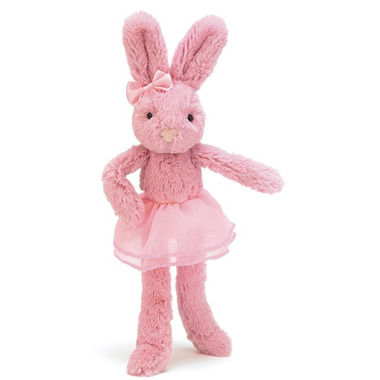 Jellycat Tutu Lulu Bunny Pink
Tutu Lulu Pink Bunny has such fun dancing! When she springs and spins in her pretty pink tutu, she looks like a little raspberry smoothie! She never wins prizes because her steps are so unique - she'll glide and point her paw, then do a roly-poly! Kids love her special style of bunny ballet. She always says, "Be yourself and have fun!"

This Jellycat Tutu Lulu Bunny makes for a sweet and cuddly new baby gift or any any ballerina birthday girl!

Size: approximately 9"