JOCO Glass Reusable Coffee Cup in Pink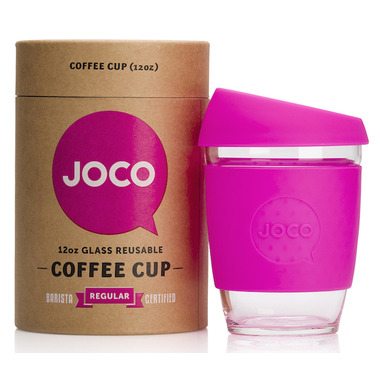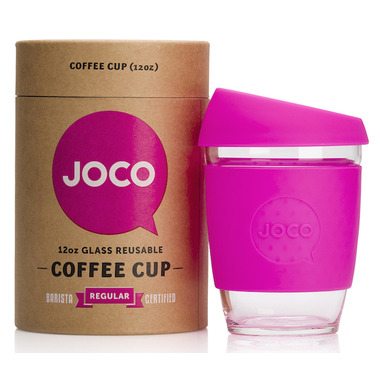 JOCO Glass Reusable Coffee Cup in Pink
Made from strong borosilicate glass, the JOCO cup is a ridiculously stylish sturdy and smart solution to enjoying your everyday cuppa, without beating up your taste buds or mother nature. Every JOCO glass cup is microwave safe, BPA free and modeled after standard disposable coffee cup sizes, making them your barista's and the environment's new best friend.
Features:
Made From Glass
Anti-Splash Lid
Thermal Silicone Sleeve
Standard Barista Sizing
Dishwasher & Microwave Safe
Freezer Safe
BPA Free & Food Safe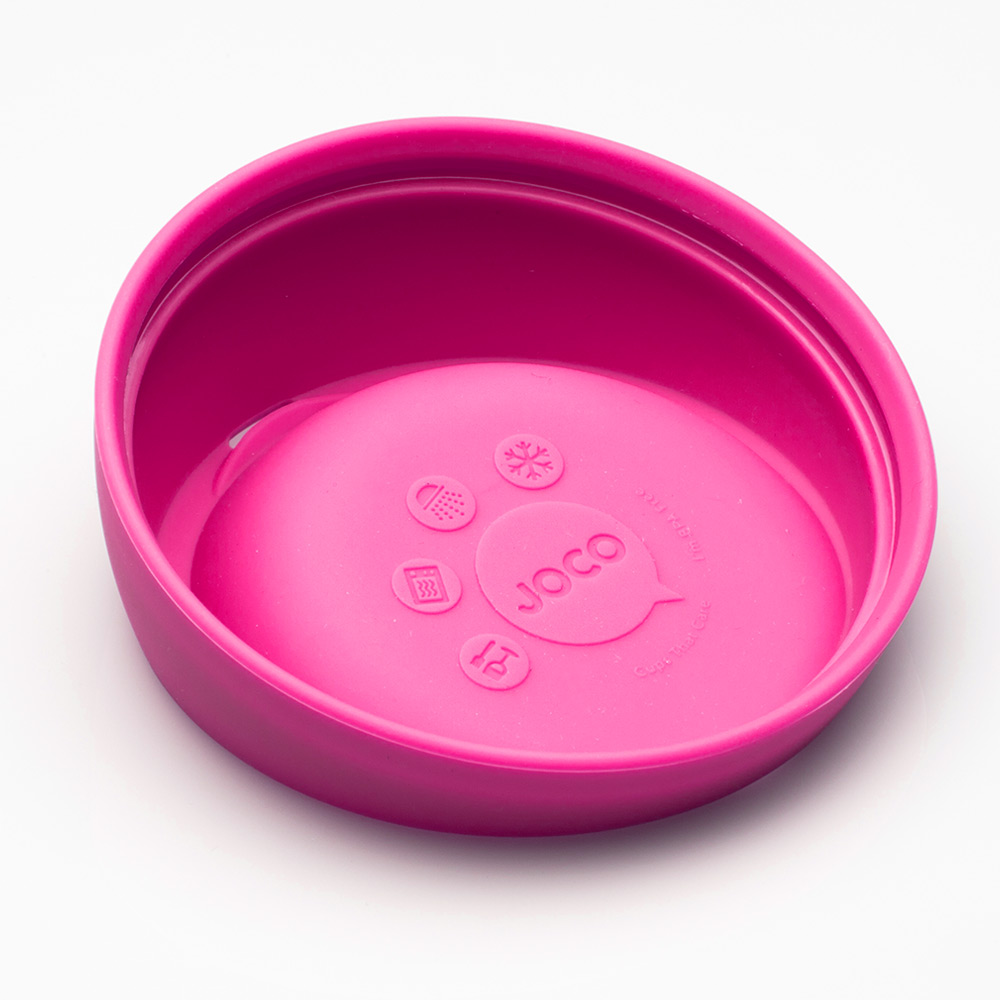 Jody:
about a year ago
I love the sizing, glass cup, the colour and the box it came in. The sleeve is not thick enough so the cup is still burning hot. I hate the lid. I remove the lid to drink. The silicon spout feels like a baby bottle. I knew I probably wouldn't like the lid and would be removing it to drink anyways... Just needed a cup with a lid so my coffee wouldn't spill in the car. No spills yet, so very happy!
Page
1