JOCO Glass Reusable Coffee Cup in Mint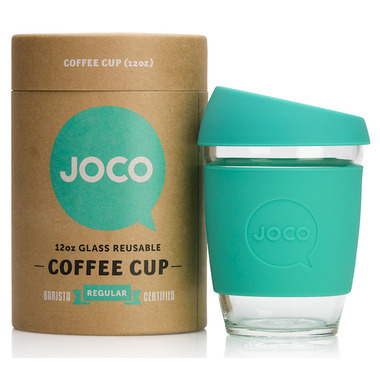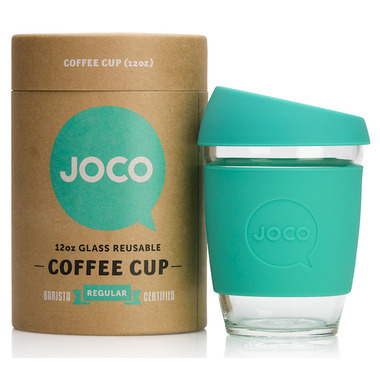 JOCO Glass Reusable Coffee Cup in Mint
Made from strong borosilicate glass, the JOCO cup is a ridiculously stylish sturdy and smart solution to enjoying your everyday cuppa, without beating up your taste buds or mother nature. Every JOCO glass cup is microwave safe, BPA free and modeled after standard disposable coffee cup sizes, making them your barista's and the environment's new best friend.
Features:
Made From Glass
Anti-Splash Lid
Thermal Silicone Sleeve
Standard Barista Sizing
Dishwasher & Microwave Safe
Freezer Safe
BPA Free & Food Safe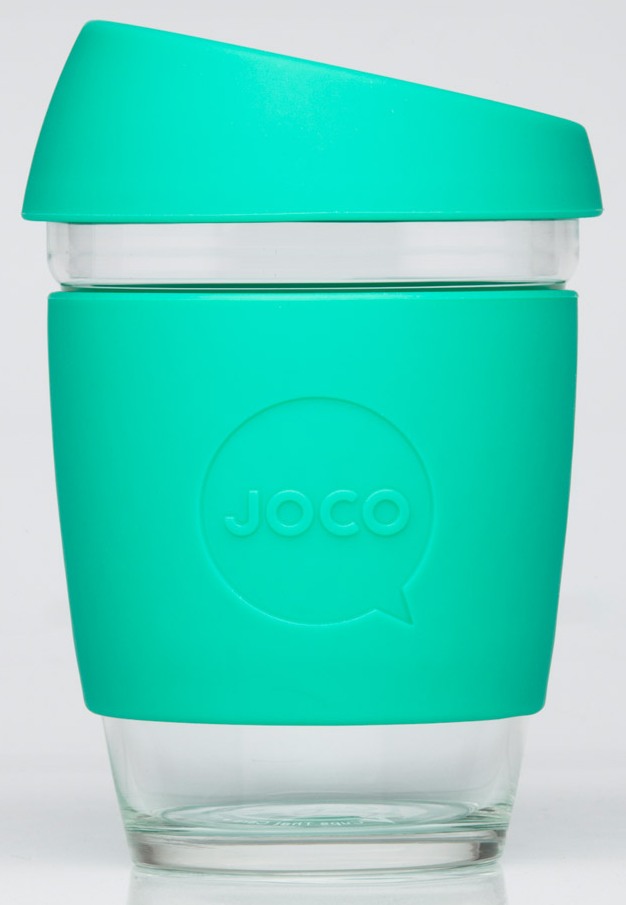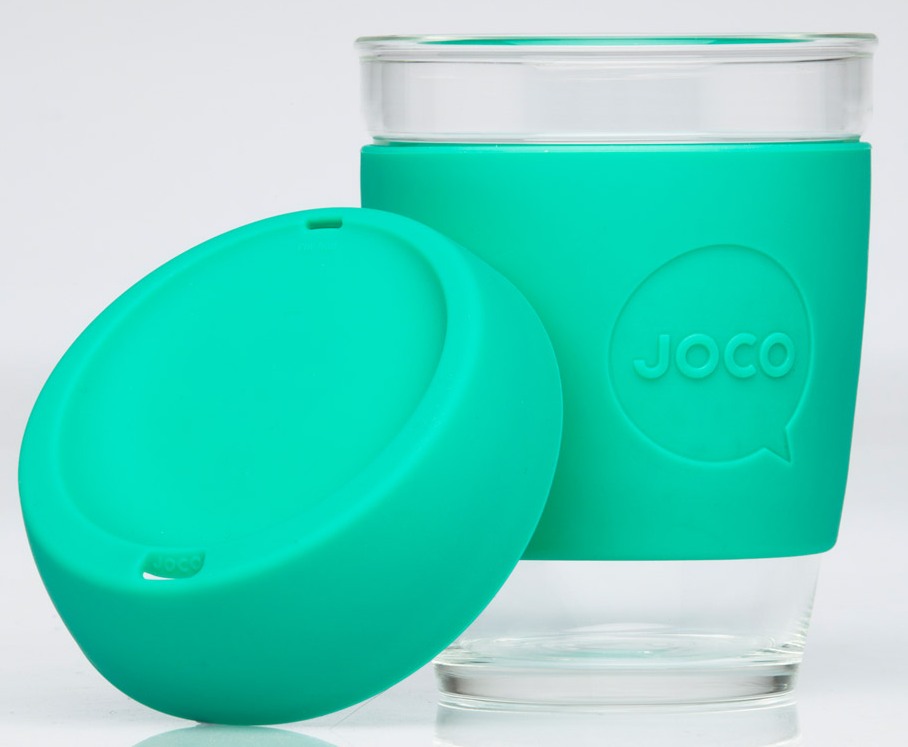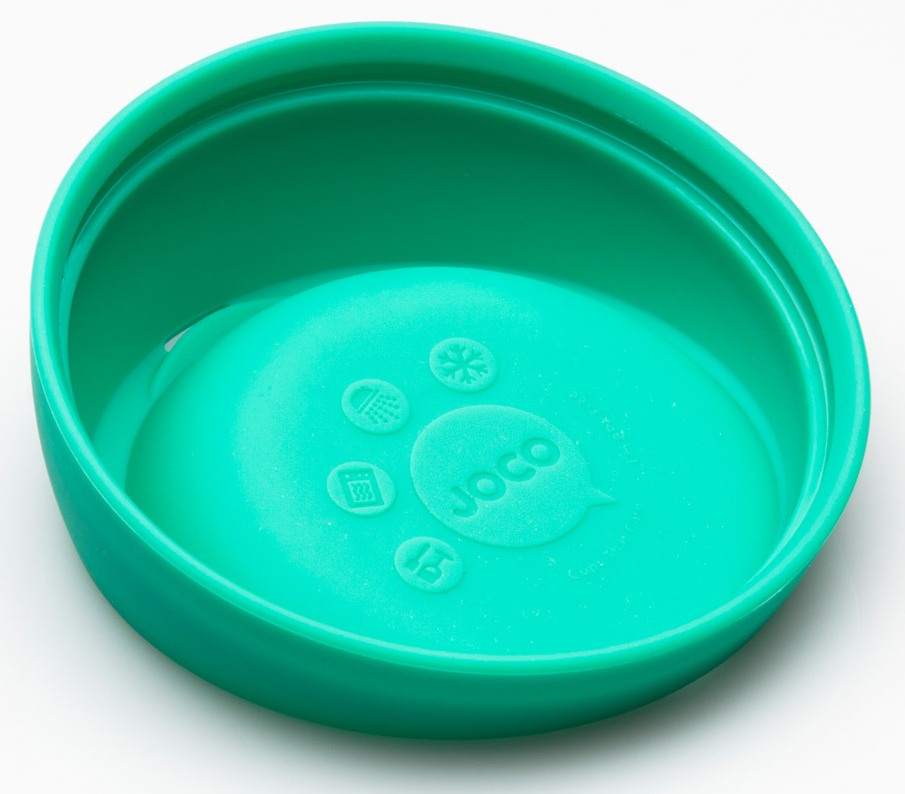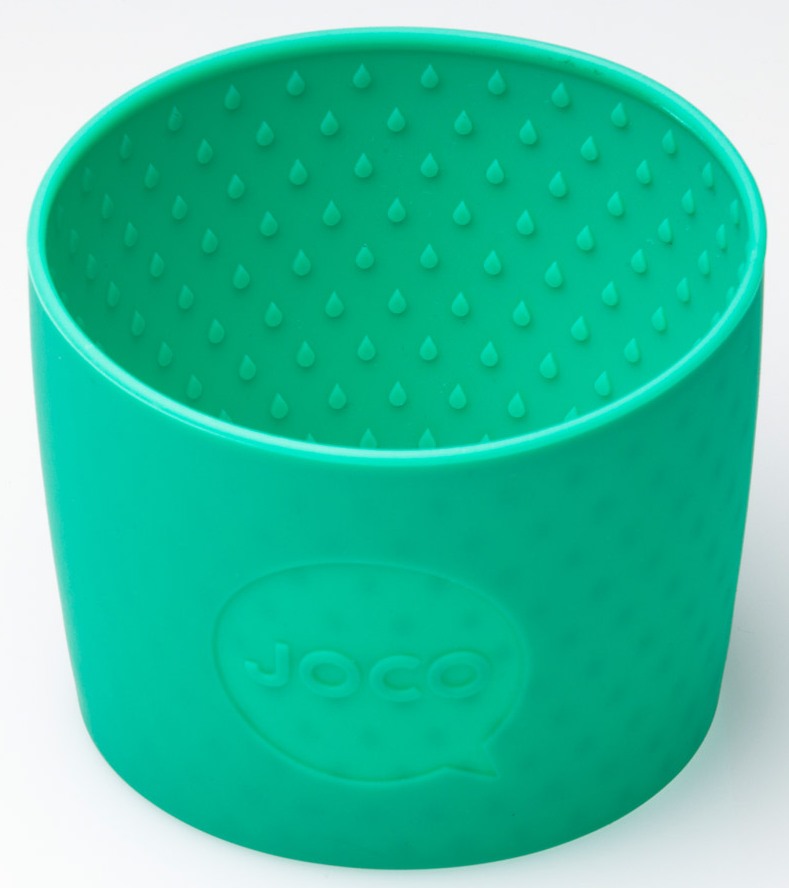 PJ:
a few months ago
I love this cup. I read some reviewers found the cup to get too hot, but I haven't had any issue. The size is a standard mug size. If you prefer a large mug of coffee or tea, go for the larger cup. The mint colour adds a nice splash to my desk space, and the lid does a great job keeping back any oversplash while walking. It's also a comfortable size in my hand.
Christine:
more than a year ago
Love the idea of a glass travel mug however in practice I am terrified of dropping it. The lid does have a bit of a smell but that doesn't bother me that much. I wish I would've gotten the bigger size as this is a normal cup size and when I drink hot beverages I enjoy super sizing them !
Page
1