John Frieda Brilliant Brunette Visibly Deeper Colour Deepening Treatment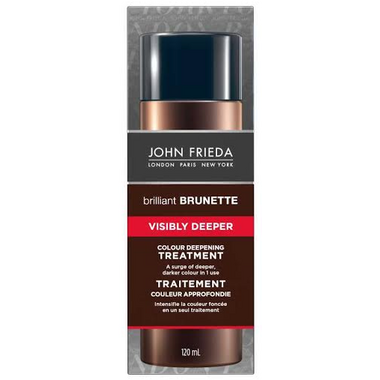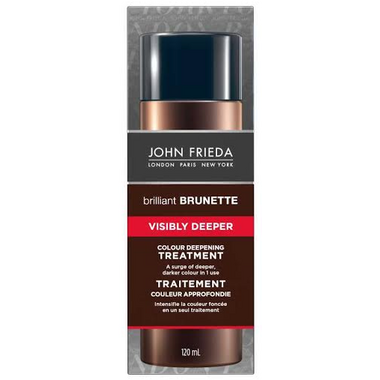 John Frieda Brilliant Brunette Visibly Deeper Colour Deepening Treatment
Reveal rich, dimensional brunette and shine with John Frieda Brilliant Brunette Visibly Deeper Colour Deepening Treatment. our Colour Deepening Treatment creates a darker, more lustrous brunette.
Features:
A surge of deeper, darker colour in 1 use
Get a surge of deep, rich hues
See results in just five minutes
Rebekah:
more than a year ago
Elsewhere I read a caution that this would not cover or fade gray hairs - and those reviews were correct. I had hoped to have an overlay of colour not to disappear my gray but make it less noticeable - I think I was dreaming! I give it three stars for the ease of use - so if you have hair that you simply want to darken, I imagine it would work for you - but does NOT cover gray.
Page
1