J.R. Watkins Liquid Hand Soap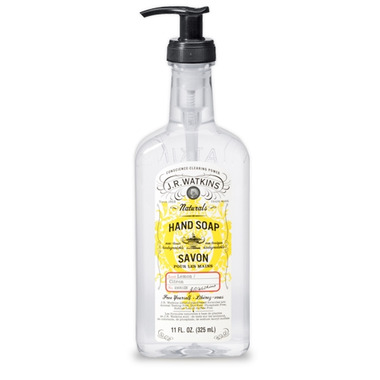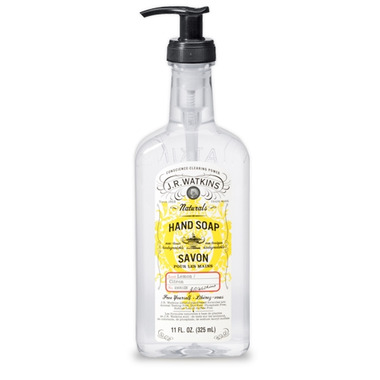 J.R. Watkins Liquid Hand Soap
Lemon cookies, bars or cake fresh from Grandma's oven… yes, this scent is just as tempting and refreshing as that.

Formulated with natural ingredients and essential oils, this hard-working soap is gentle on hands. Enjoy J.R. Watkins' premium fragrances and packaging as you create a soothing lather of suds. Rinse them away for exceptionally clean and smooth hands.

Ingredients: Water, sodium laureth sulfate (surfactant), cocamidopropyl betaine (surfactant), sodium chloride (salt), tocopherol acetate (vitamin E), glycerin, fragrance, citrus grandis (grapefruit) peel oil, methylisothiazolinone (preservative). ​