Kaizen Naturals Whey Isolate Protein Vanilla Bean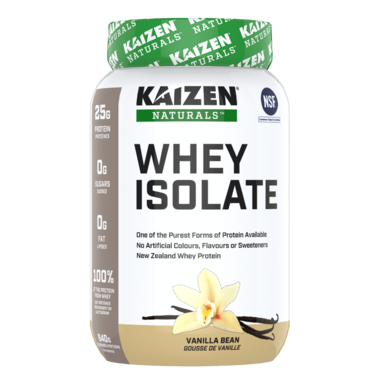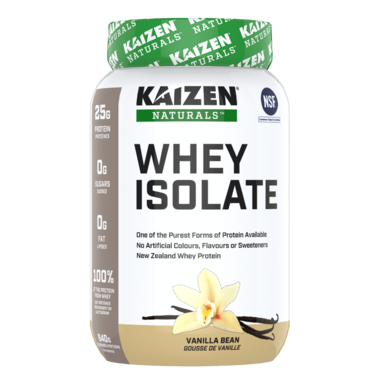 Kaizen Naturals Whey Isolate Protein Vanilla Bean
Kaizen Naturals® Whey Isolate is a great option for active individuals wanting to add more protein to their diet. This natural isolate is virtually lactose free, with lactose levels less than 0.5% of serving, making it ideal for anyone with a lactose sensitivity to enjoy the benefits of protein without bloating and gas. With a protein content of 90% per serving, it absorbs quickly to help ensure muscle recovery and is gluten-free.
Features:
New Zealand Whey
Fast absorbing – perfect active individuals
25 grams of protein per serving
Low in carbohydrates
Sugar free
Low in lactose
Sweetened with stevia
Suitable for vegetarians
Gluten free
No artificial flavours, colours or sweeteners
Third party tested to meet the safety levels required for heavy metals and pesticide residue
From cows that are pasture raised
Delicious tasting
Mixes easily in any liquid with or without a blender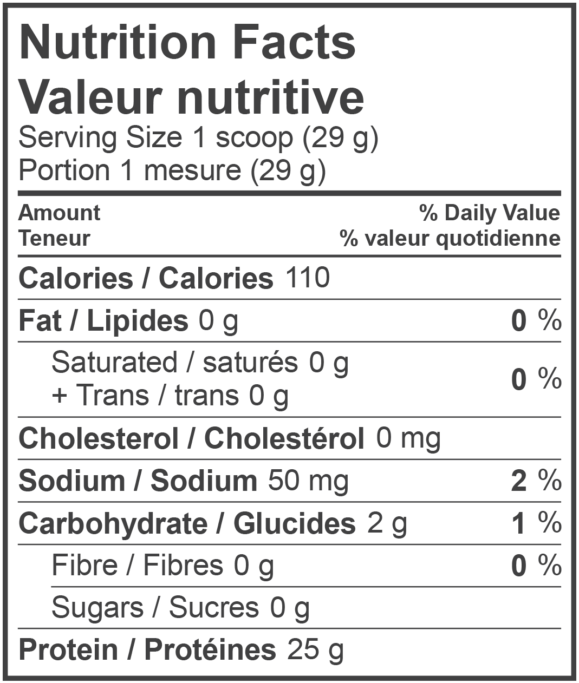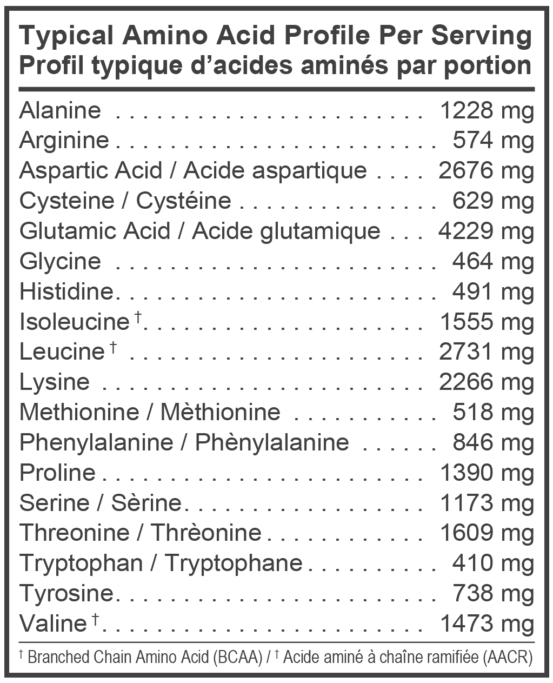 Medicinal Ingredients:
Whey protein isolate 28.11 g (25 g of complete protein) (cow's milk).

Non-medicinal Ingredients:
Natural flavours, Lecithin, Xanthan gum, Stevia leaf extract.

Suggested Use:
Add 1 scoop (*29g (Vanilla)) to a blender, shaker cup, or glass filled with 150 mL of cold water or your favourite beverage (vary the amount of liquid to achieve your desired flavour and sweetness level) and blend, shake or stir for 20-30 seconds or until powder is dissolved.

Caution:
Manufactured in a peanut free facility, contains milk, contains soy.