Karen Phytoplankton Moisturizing Lotion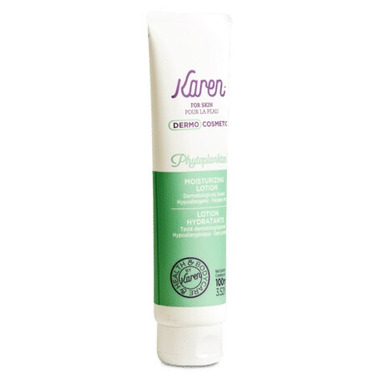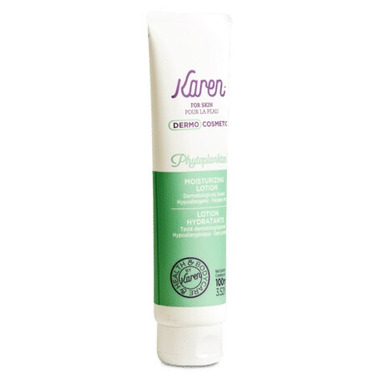 Karen Phytoplankton Moisturizing Lotion
Your skin will feel smoother and more hydrated than ever before, thanks to the power of phytoplankton.

Features:
Dermatologically tested
Hypoallergenic
Paraben free
Animal-cruelty free
Containing the most powerful marine based extract, Karen Moisturizing Lotion provides intense hydration while repairing and nourishing your skin It's unique formula is an excellent antioxidant and hydrating agent increasing skin elasticity and enhancing skin regeneration.
The deep hydration provided by this unique formula relieves itching and redness due to dryness and improves the softness and texture of your skin. Its fluid and light texture is absorbed quickly and can be used on your whole body, including face and hands. Using Karen Moisturizing Lotion as the only treatment, a clinical study found improvements of up to 95%*
Our unique phytoplankton extract is formulated by 5 phytoplankton varieties.
Each variety has its functions and gives us special benefits.
Use Karen Moisturizing lotion on:
Legs
Feet and heels
Before or after a day at work on your hands
Places where you have wrinkles
Stubborn skin conditions that you have tried everything else on.