Keep Leaf Baggie Large Mesh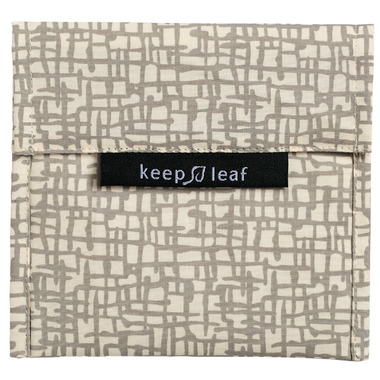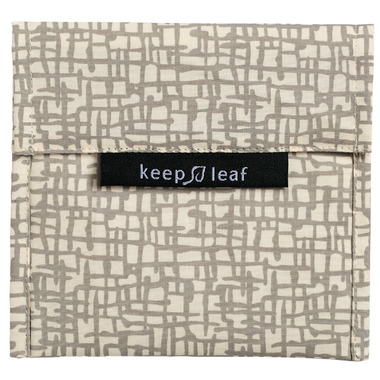 Keep Leaf Baggie Large Mesh
Keep Leaf reusable baggies are the perfect alternative to disposable plastic baggies and wrap. Ideal for sandwiches, snacks and most food items - a great solution for litterless lunches.
Features:
100% cotton exterior with waterproof liner to help keep food fresh for longer
Easy and secure hook and loop closure
Easy care: hand rinse, machine washable and dishwasher safe
Lead, Phthalate and BPA free
Size: Large 7" x 6.5"

Ryan:
a few months ago
I've enjoyed this product and think that it provides a better alternative to ziplock bags or containers for transporting snacks. So that's good.

It's a decently sized bag, but not what I'd consider "Large". Definitely a solid "Medium" in my books. I imagine that it's the perfect size for children and smaller stomached people.

So in short, a good product for their target audience.
Page
1