KidCo Adhesive Mount Drawer & Cabinet Lock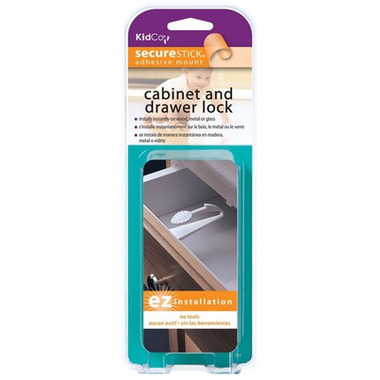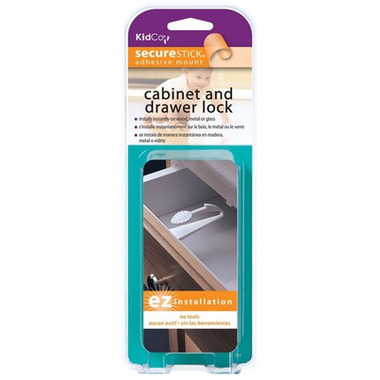 KidCo Adhesive Mount Drawer & Cabinet Lock
Keep your cabinets and drawers locked with this KidCo Adhesive Mount Drawer & Cabinet Lock.
Features:
Mounts without tools, holes or screws
Leaves no damage when removed
Fits most cabinet doors and drawers, including framed and frameless styles
Perfect for use on stereo equipment, glass, metal and mirrored surfaces
Simple, one hand adult operation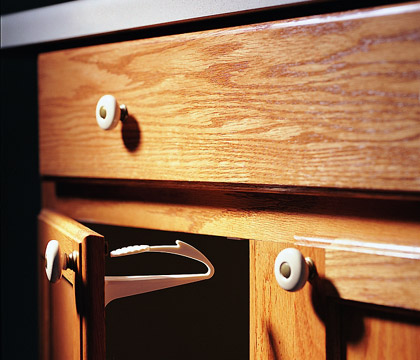 Robert:
about a year ago
The design of these latches is very good. The self adhesive part is where it fails. Wasted one set trying to find the optimum setup location (ikea kitchen cabinets) - the second one was easily pulled open by our three year old. It has the provision for screws which we had to resort to using.....
Page
1