KidCo Adhesive Toilet Lock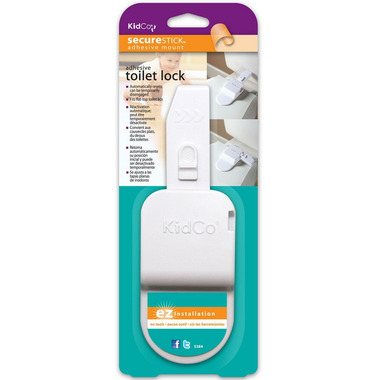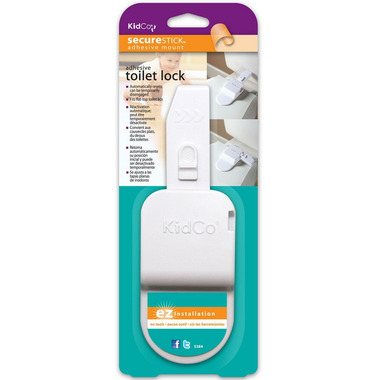 KidCo Adhesive Toilet Lock
Provide a bit of extra safety in your bathroom with the Adhesive Toilet Lock by Kid Co! This lock will keep the little curious toddlers in your home safe and items out of your toilet.
Features:
Fits flat-top toilet lids
Easy to clean, out-of-the-way placement
Automatically resets when lid is lowered
Can be temporarily disengaged

Color: White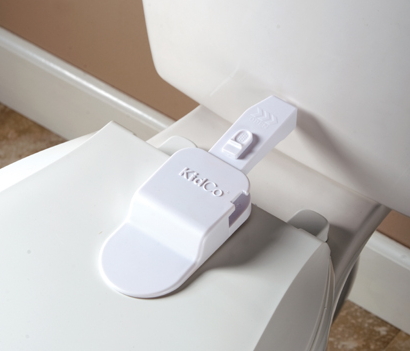 Lauren:
more than a year ago
The reason why I gave this 4 stars instead of 5 was because the lock sticks onto the toilet with adhesive that you need to get in the perfect spot for it to do the job it was meant to do. The first time sticking it on I misplaced by half inch or so & eventually it popped off being in locked position. I corrected it afterwards & so far so good staying sticking on there & keeping the toilet locked away from my little ones!

Recommend the product just like I said make sure you stick it to the toilet properly the first time around!
Page
1