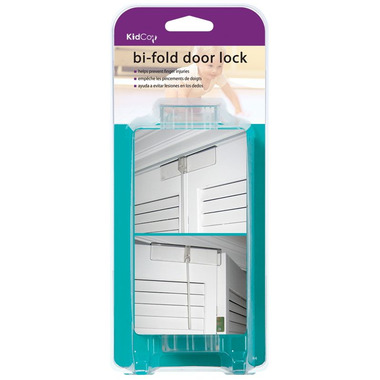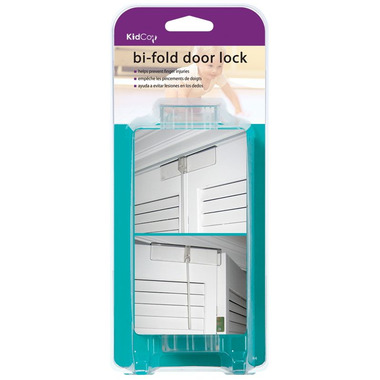 Pinched fingers hurt, but unauthorized access to the outside or even the garage or laundry room can be dangerous. Protect your toddler with the KidCo Bi-Fold Door Lock
.

Features:
Helps prevent finger injury
Simple installation, slips over door
Handy wand attachment for easy reach
Includes insert for thinner doors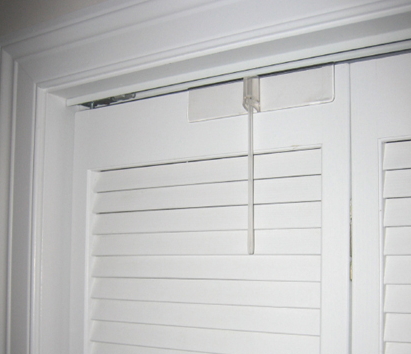 Allison:
about a year ago
I have a bifold door at the top of my basement stairs to keep our cats upstairs, away from my home business area. Before I got this the cats could open the door themselves, especially when the cat litter buckets I kept infront of the door were empty; they'd just push them out of the way. This lock is simple but amazing, simple to use and strong enough to withstand us trying to pull the door open because we forgot the lock was there. Definitely worth buying!
Page
1