KidCo Gray Foam Edge & Corner Protectors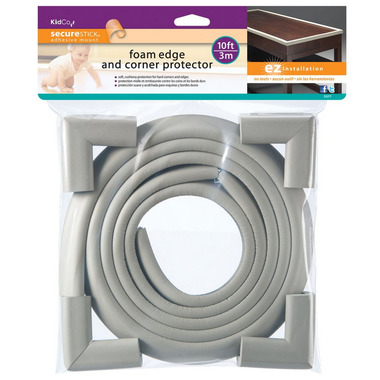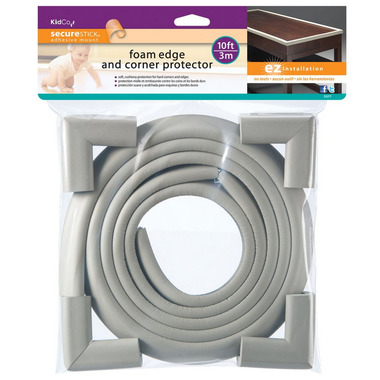 KidCo Gray Foam Edge & Corner Protectors
Sharp corners and edges can easily bump and bruise littles ones. With KidCo Gray Foam Edge Protector your child will be safe around coffee tables and more!
Features:
Part of the SecureStick line of adhesive mount home safety products
Soft, cushiony protection for hard, sharp edges
10 foot roll
Includes 4 corner protectors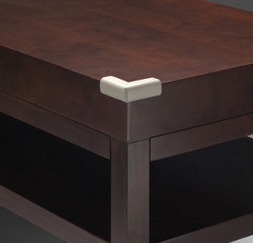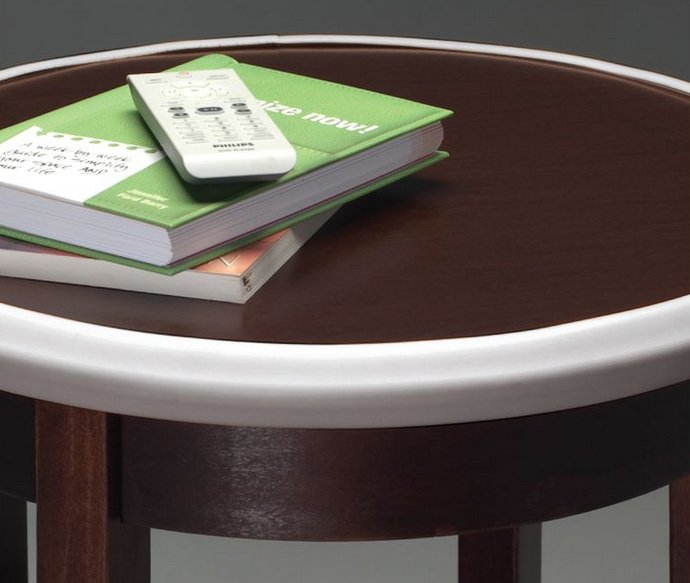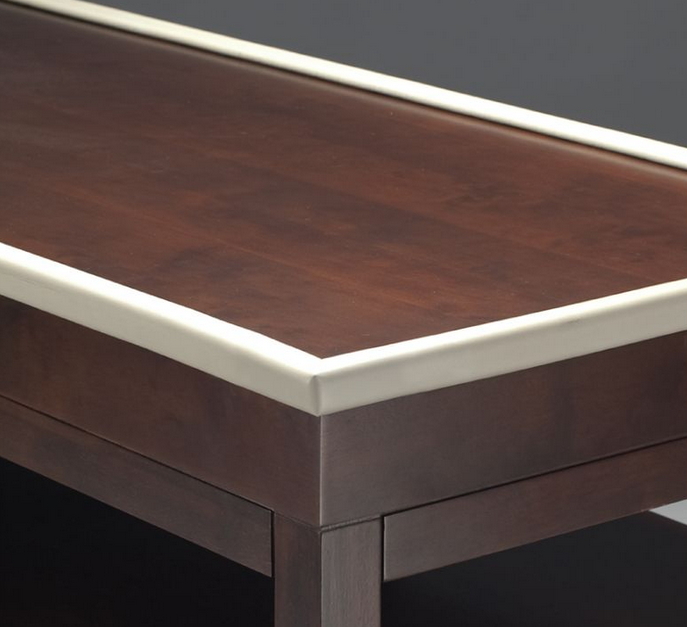 Ming:
more than a year ago
Stays on well (better than the two other brands of corner protectors I've tried). Not sure if they'll be easy to take off once we don't need them anymore, And they are huge (about an inch on either side of the edge). Doesn't look very nice, but does make the play area safer.
Page
1