KidCo Soft Corner Protectors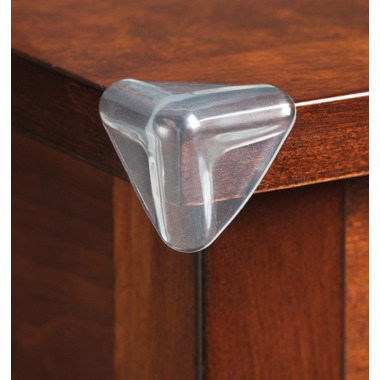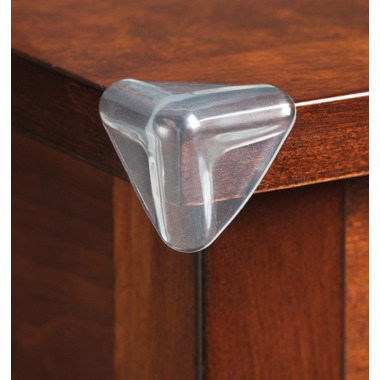 KidCo Soft Corner Protectors
These KidCo secureSTICK Soft Corner Protectors help keep toddlers safe from sharp, hard corners. The ultra-soft gel corner protectors provide superb protection from accidental bumps. It's perfect for coffee tables, end tables and desks. Put one on the underside of your counter top and you've got great protection for a little head when your toddler tries to stand up!
Features:
Ultra-soft gel corners protectors offer maximum protection from sharp corners
Perfect for coffee tables, end tables, desks, counter tops and more
Multi pack: 4
Colour: Clear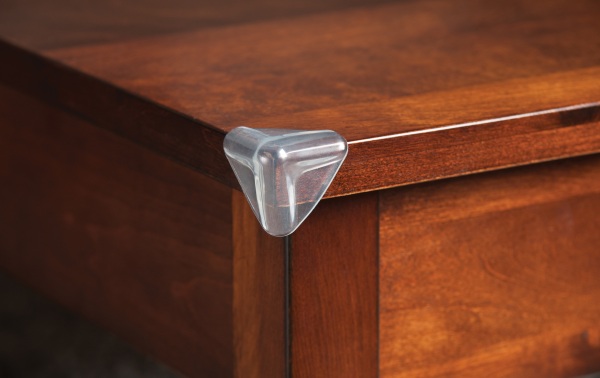 Amelia:
about a year ago
Honestly, the corner protectors are a great idea and they are well made but they did not last even one week. I even stayed up after the kids were asleep to stick them so they would be guaranteed to have the whole night to cure and still they came off. I intend to contact kidCo to find out how to get my money back because I'm seriously dissatisfied with this product.
Page
1