KidCo Swivel Cabinet & Drawer Lock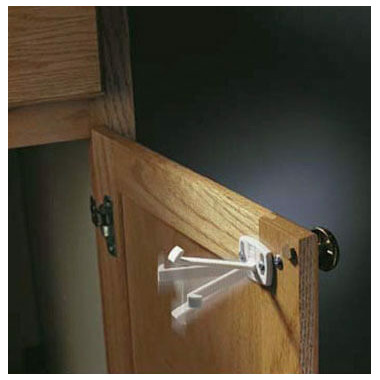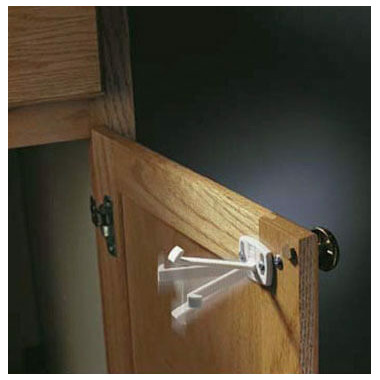 KidCo Swivel Cabinet & Drawer Lock
These KidCo Swivel Cabinet and Drawer Locks are screw mount locks which feature a swivel arm to allow for the lock to become disengaged for those times when the lock is not needed. Mounting screws included.
Features:
Swivel features allows locks to be temporarily disengage
Secures with screws inside the cabinet or drawer
Can be mounted on the side of the cabinet or drawer
Colour: White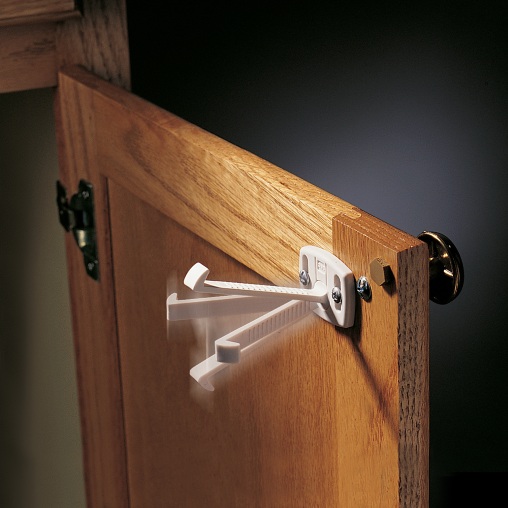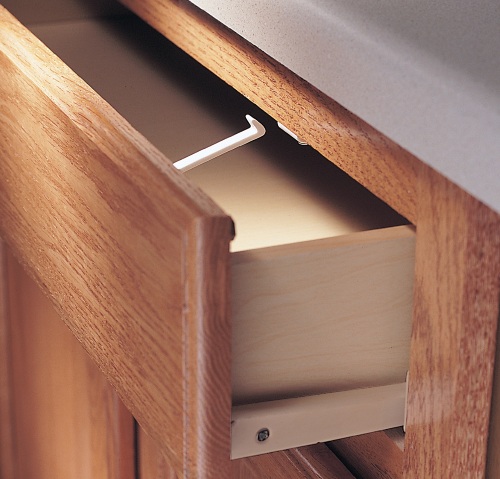 Kathy:
a few months ago
Easy to install. I am a grandmother and I need child locks on my cupboards, drawers and china cabinets etc. The KidCo Swivel Cabinet & Drawer Lock are the best as they work to keep little hands out and when my grandchildren are not visiting, I swivel the locks to open. This allows me to open my cupboards, drawers and china cabinets with ease at all times. Great idea Kidco.
Page
1