Kikkerland Fox Night Light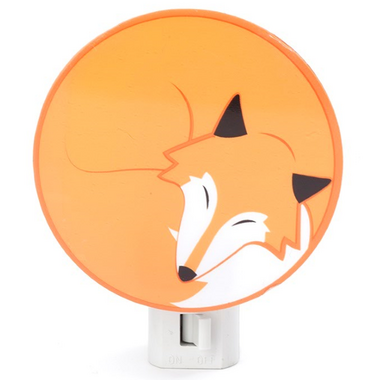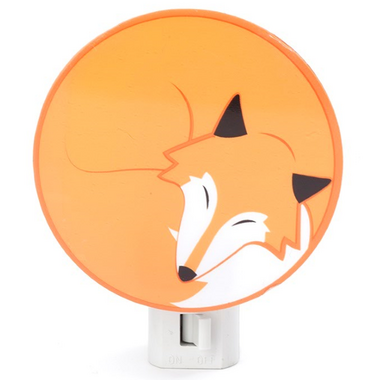 Kikkerland Fox Night Light
This adorable sleeping fox night light from Kikkerland adds just the right amount of light to any room.
Features:
Manual on/off switch

7-watt bulb included

Measures approximately

3.9" x 3.3" x 1.2"



Letitia:
a few months ago
Very cute but quite bright. Because the face is flat, if you put it in a place where you can see it from the side (e.g. long hallway), the bulb is much too bright for nighttime. If you want a low-light night-light for, for example, the bathroom at night, this isn't the right choice.
1