Kiss Broadway imPRESS Gel Accents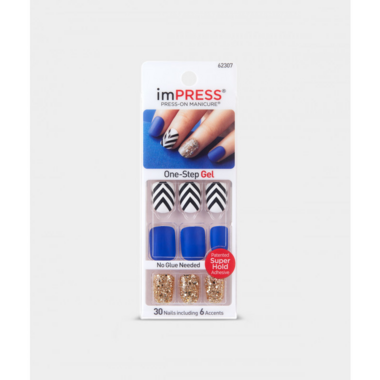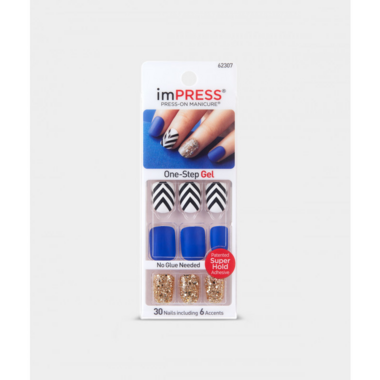 Kiss Broadway imPRESS Gel Accents
With Kiss Broadway imPRESS Gel Accents, you can get the look without the fuss.

Features:
Trendy Oval shape Nail Looks!
2X Longer lasting than other pre-glue nails with revolutionary Safehold™ Adhesive technology

Mega Gel Shine
Only Water Proof Press-on Nails
Secures like glue
The most flexible & comfortable nail ever!
Kit Includes:
30 Nails (24 Nails + 6 Accent Nails)
1 Prep Pad
1 Mini File