KitchenArt Pro Mini Adjust-A-Cup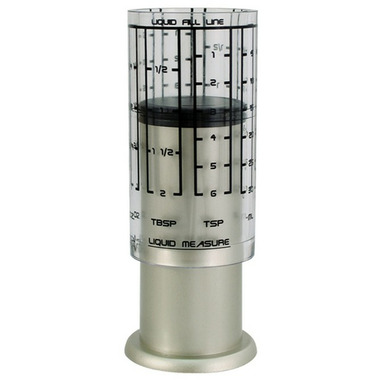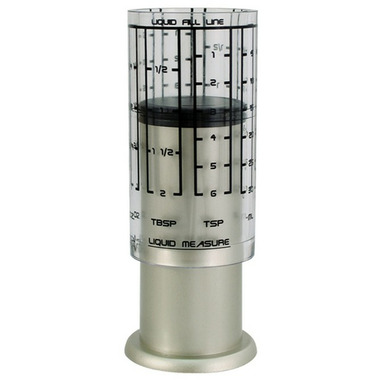 KitchenArt Pro Mini Adjust-A-Cup
KitchenArt Pro Mini Adjust-A-Cup measures metric or standard for liquids, dry and semi-solid ingredients.

KitchenArt Pro Mini Adjust-A-Cup allows you to get every bit of your important ingredients where you need them - in the bowl. Especially great for salt and other dry herbs and seasonings.

Simply pull the plunger down to the desired measurement using the clearly marked labels on the side and fill the cup with your ingredients. When you're ready to add to the recipe, simply pour the ingredients out and push the plunger to clean the sides of all food items.

Measures up to 6 tsp/2 tsb/1 oz.