Kocostar Foot Therapy Mask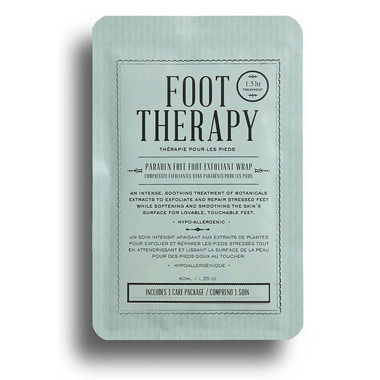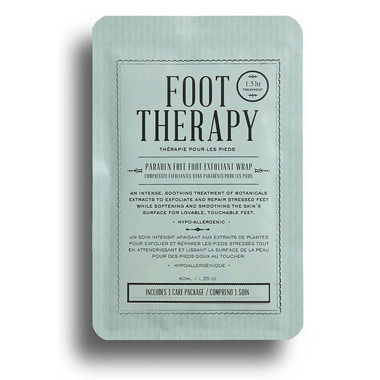 Kocostar Foot Therapy Mask
Kocostar Foot Therapy is an intensive foot mask that exfoliates to take care of hard calluses and tough skin while 33 botanical essences soothe and hydrate the renewed skin.

Features:
Free of paraben, benzophenone, sulfate and artificial fragrance
Pre-filled with exfoliating gel
Turn your stressed foot into a refreshed foot
To use:
Cut masks in the middle and wear them on clean dry feet. Secure with attached strap and leave on for 1.5 hours. Remove the booties and rinse with warm water.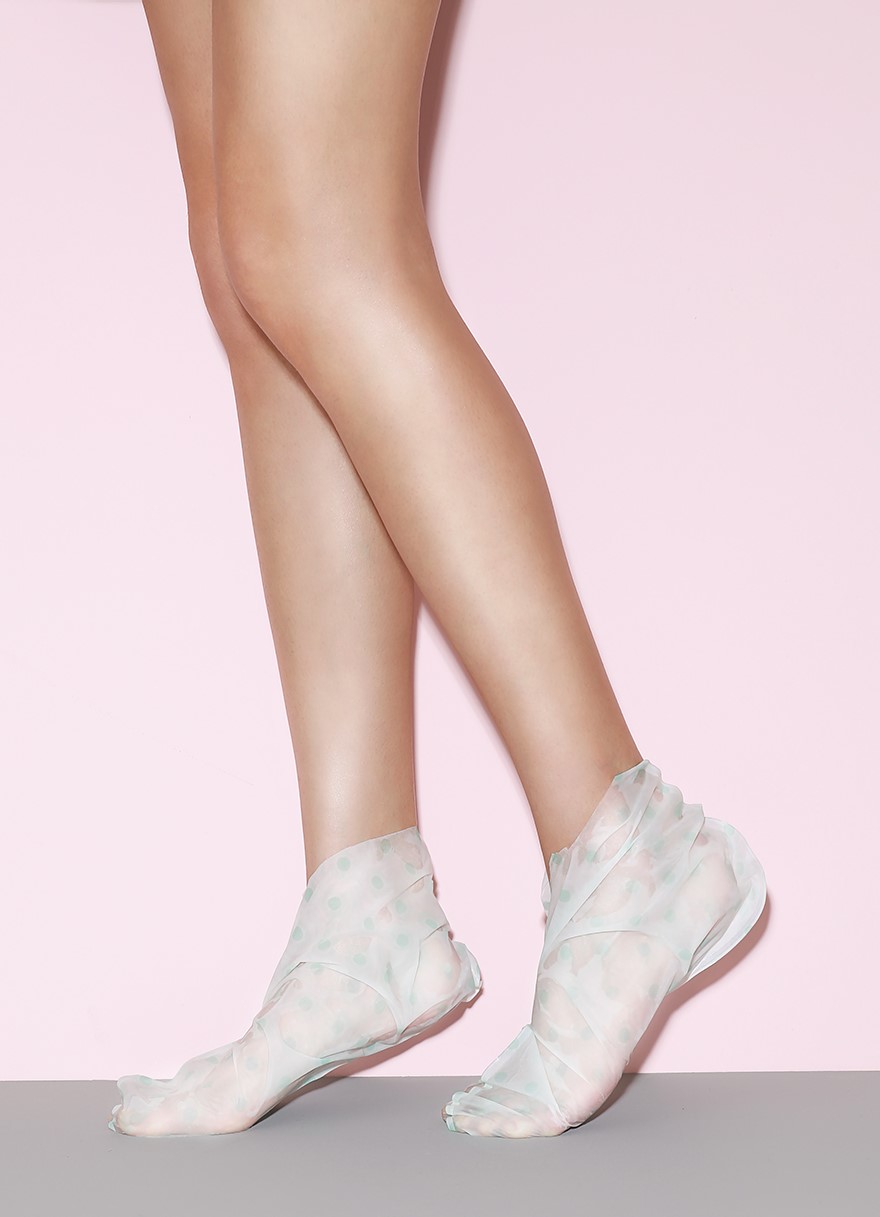 Kelly:
a few months ago
I tried this product thinking it would be a nice relaxing, make my feet soft sort of thing. And it was relaxing but I was like.... uh I don't think my feet look or feel any different. Then a few days later the tops of my feet started peeling - so I thought maybe I had sun-burned them. Nope. I realized my feet looked a little dryer that usual and as I investigated further, I discovered I could peel the skin right off my feet with no pain. So satisfying and definitely revealing fresh baby skin underneath. I'm still peeling skin off and honestly I'd like to take a day off work just to sit and devote hours of time and attention to the ridiculously satisfying task of peeling skin off my feet. I'm buying 100 of these.
Page
1