Lafe's Earthly Delight Herbal Shampoo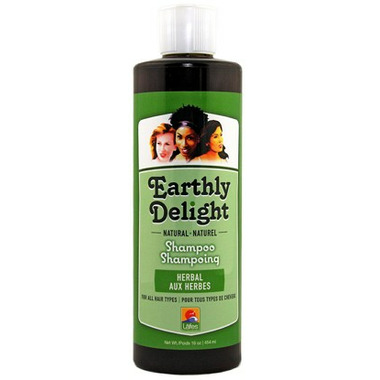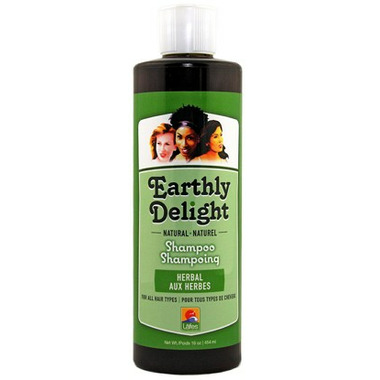 Lafe's Earthly Delight Herbal Shampoo
Earthly Delight Herbal Shampoo provides a deep cleaning that removes excess sebum (fatty deposits that can contain elevated levels of DHT) from the hair and scalp. It fortifies the hair fiber and contributes to oxygenation of the hair follicles. With all natural herbal ingredients it deeply penetrates and moisturizes hair, coating it with a protective film that strengthens the hair strands, giving extra body and shine. Perfect for all hair types and colour treated hair.

Lianne:
more than a year ago
This is a great product for damaged/fragile hair. I have been using this shampoo to restore my hair, encourage new growth, make my hair more manageable and it has been working really well. My only complaint is that the smell of the shampoo is not super amazing, but hey, if it works - it works!
Page
1