Lavilin Foot Roll On Deodorant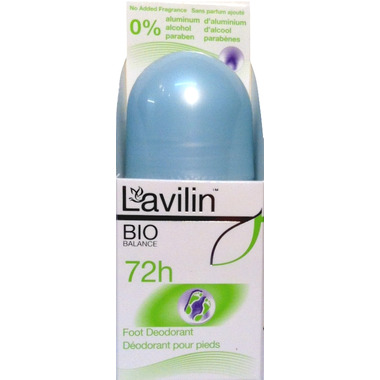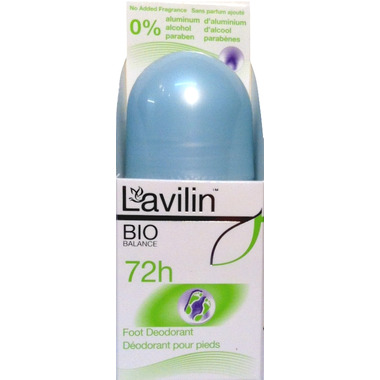 Lavilin Foot Roll On Deodorant
Lavilin Foot Deodorant is a safe, highly effective and easy-to-use formulation. Effectively neutralizes foot perspiration odor without the use of harsh chemicals.

Donna:
a few months ago
100% satisfied. This foot deodorant is Amazing! I cannot say enough good things about it. I have been using it for almost 3 years and have been liberated from very very stinky feet. I no longer hide my feet in full shoes and socks. The people I have recommended it to have also experienced the same amazing results.
Joanne:
about a year ago
I ordered this product to help address my child's foul smelling feet. I applied this daily, as a thin layer (using 1 finger) to the ball/toes of the feet after bathing. The product is somewhat thick, but easy to spread, and dries relatively quickly. Since using this product daily for 2 weeks, we have noticed a reduction in the intensity of foot odor, but not a total elimination of the odor. (maybe it is because I am applying a thin layer rather than slathering it on with the roll on applicator and because we have not changed my kids shoes). Applying the product as a thicker layer once every 2 days did not work in our case.
My child did not experience any skin reactions to the product (and she does get rashes from some products). Overall, I am recommending the product as it seems to have reduced the odor and seems well tolerated by my kid.
Page
1