LifeSource Replacement Cuff Large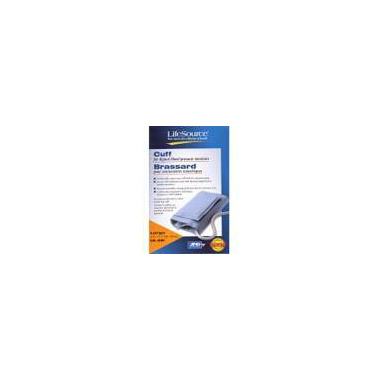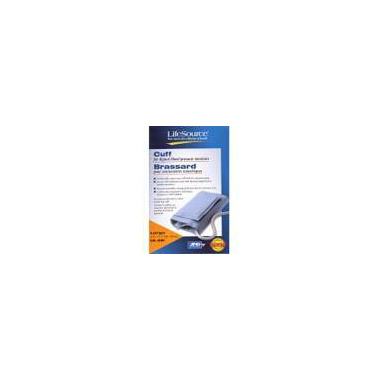 LifeSource Replacement Cuff Large
The UA-281 large cuff for digital blood pressure monitors is a comfortable and easy-to-use cuff with air connector plug. For use with Life Source and A&D Medical digital blood pressure monitors.
Large cuff fits circumference of arm measured at midpoint between elbow and shoulder 14.2"-17.7".
Easy to read instruction manual included.
Lifetime manufacturers warranty.
Model UA-281.
Vinyl - easy to clean.
Gary:
more than a year ago
This is the second replacement cuff since I bought the monitor. The last cuff was purchased in July 2009 and now December 15th 2010 I find I have to buy another one. I am having to replace it because the seams pull apart. Wish my Granny was around to show them how to sew. Have not looked for any warranty time but when the second one arrives I will be sure to check.
Page
1