Lip Smacker Originals Lip Balm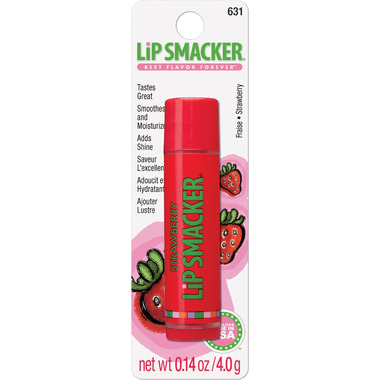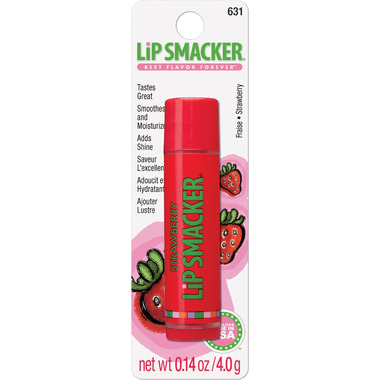 Lip Smacker Originals Lip Balm
Lip Smacker Originals Lip Balm will moisturize and soften lips with the Best Flavor Forever lip balm. Conditioning formulas provide long-lasting moisture and a soft shine. Moisturizing, Soothing, Soft Shine!

There's a fun flavor for everyone. Collect them all!
TKS:
a few months ago
I used to have LipSmakers lipgloss as a kid, and growing up I used the chapstick all the time. I switched to Chapstick for years, not realizing these products were still around.
I bought this as a trial, and i LOVE it. The lip balm is super soothing on my lips, very nice glaze to them that's not overly shiney. It also lasts a long time, and helped bring back the condition of my chapped lips within 3 days or so. I use this nearly everyday now. It's very moisturizing and soft to apply, and the scent is nice too, reminds me of strawberry candies!
Page
1