Live Clean Weightless Volume Conditioner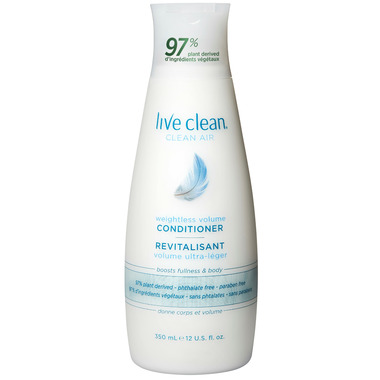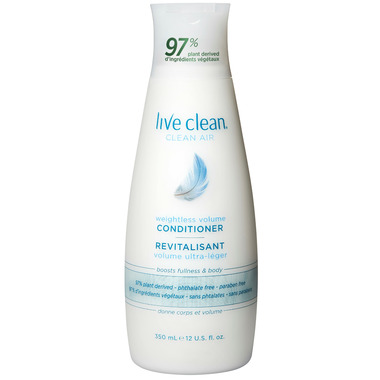 Live Clean Weightless Volume Conditioner


Live Clean Conditioner is a unique, eco-friendly conditioner that gently nourishes while building volume and strength. Finally you can hydrate and nourish without adding excess weight, with Live Clean Conditioner. Whether you have normal, dry, fine, treated, or damaged hair, Live Clean Conditioner is formulated to nourish and protect your hair!
Features:
Sulfate Free
Petroleum free
DEA (Diethanolamine) free
SLS (Sodium Lauryl Sulfate) free
Paraben, phthalate, and phosphate free
Manufactured with renewable ingredients
Enriched with organic botanical extracts
Ingredients:
Purified water, natural emollients, moisturizers, and oat proteins. *98% plant based.
This product is manufactured cruelty free! No animals are directly or indirectly harmed or used for testing!

For a complete Live Clean, Clean Air wash and rinse, combine this conditioner with the Live Clean
Volumizing Clean Air Shampoo.