Living Clay Co. Detox Clay Powder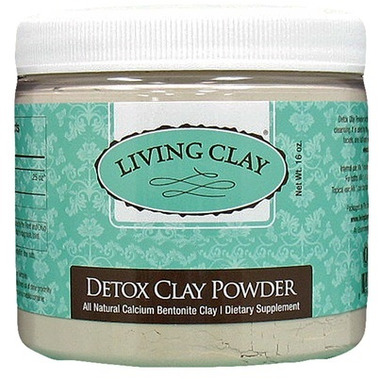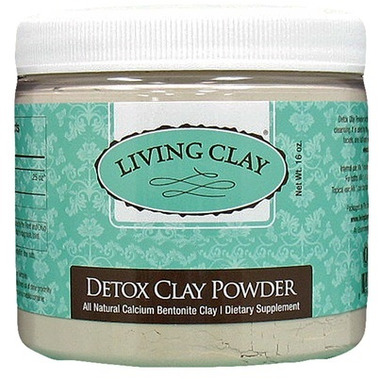 Living Clay Co. Detox Clay Powder
Living Clay Co. Detox Clay Powder provides all natural calcium bentonite clay. Detox Clay Powder is the premier clay for detoxing and deep cleansing. Used by the world's finest spas for clay detoxing baths, facials and full body wraps.
Ingredients:
All Natural Calcium Bentonite
Directions:
For internal use: Mix 1 rounded teaspoon of clay powder in 2 oz. of water.
For topical use: Mix 1 part clay powder to 3 parts water. Let stand until smooth.
For baths: Mix 1 to 2 cups of clay powder into bath water.
Agnes:
more than a year ago
We were looking for a product to take the place of the bentonite clay that used to be part of a cleansing programme (the bentonite component was replaced with active charcoal capsules).

One teaspoon of living clay works perfectly as part of the internal cleanse.

It is also great as a cosmetic powder to reduce the shine left by face creams. I've never used anything that has quite the same effect. The powder is so fine and it doesn't leave your face feeling like sandpaper.
Page
1