Lolli Living Baby Blanket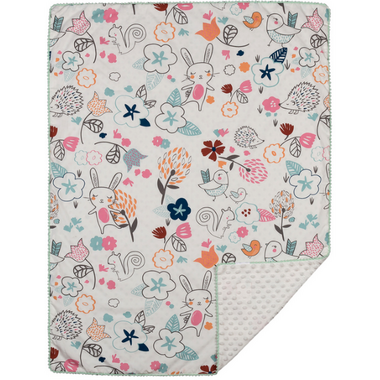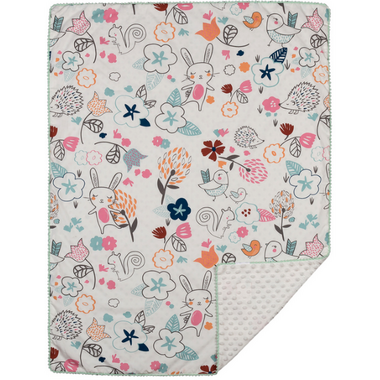 Lolli Living Baby Blanket
Spring is in full bloom for the smallest critters of the forest floor, as they frolic and play in a springtime wonderland of flowers and leaves swirling in the air. This delightful design can't help but stir joyful feelings with its colour palette of soft greens and pinks, mixed with dark and light blues.
The Lolli Living fabric is woven from premium cotton and is lined with an ultra-soft fabric to offer the ultimate feeling of warmth and comfort.
Premium 100% cotton softens with every wash. Dimensions 40" x 30".