Lotus Liners Starter Pack Petite Style
Lotus Liners are the most comfortable, stylish, washable feminine liners on the planet; designed for absorbency and reliability. No harmful toxins against the skin. They come in three sizes, snap around the underwear and wash in a regular machine, not needing removers or bleach. They last between 3-5 years and have a lifetime warranty on the snap. They improve women's health, save the planet and reduce monthly costs for your customers.
Features:

Made using an advanced synthetic material designed for maximum absorption and cleanliness
Keeps moisture away from the skin while not retaining any organic residue, therefore eliminating odor and stains
Not made with any harmful chemicals or toxins

Designed to last between 3-5 years
Lifetime warranty on the snap
Colours include Carnival, Black Coal and Proud Purple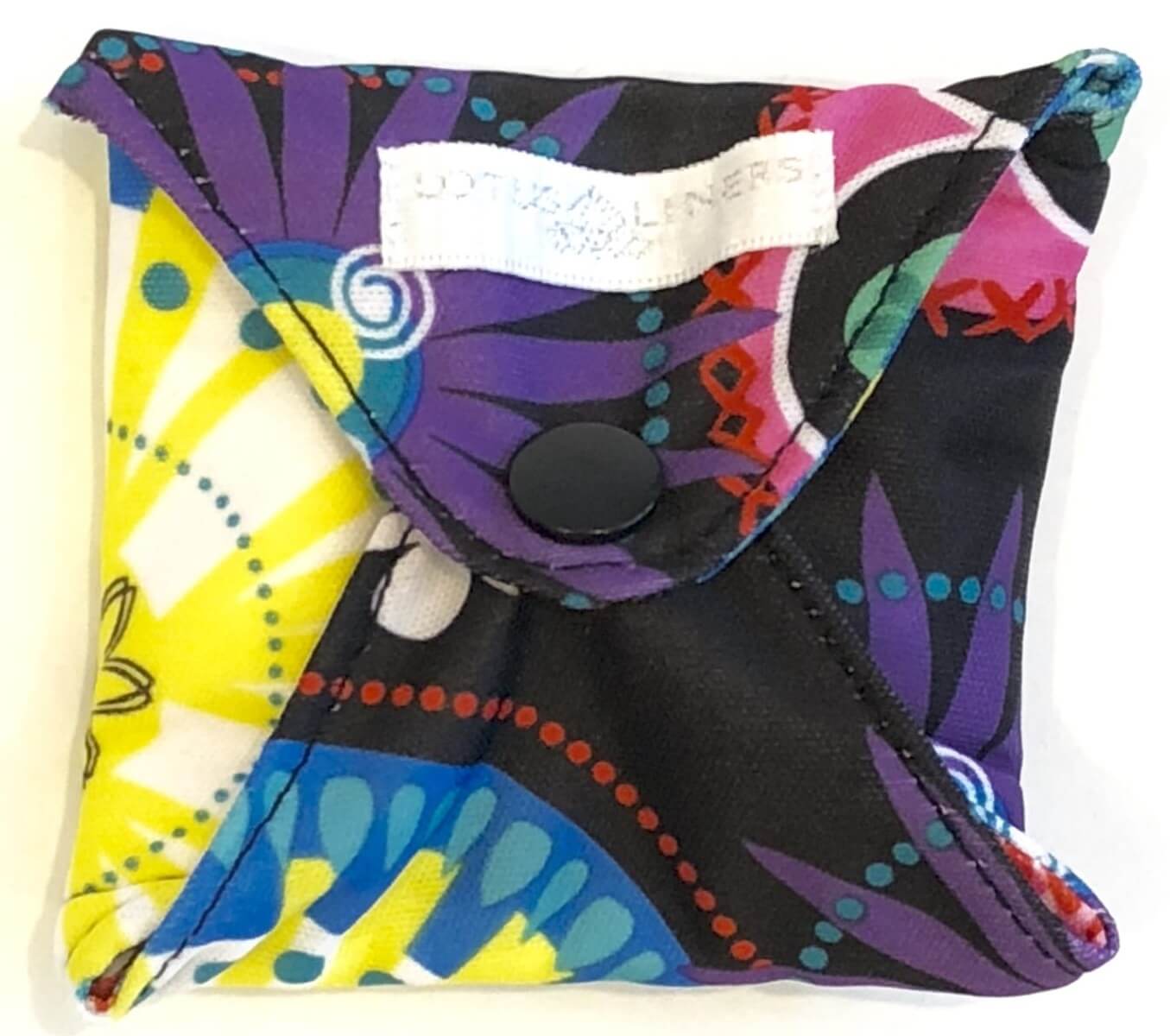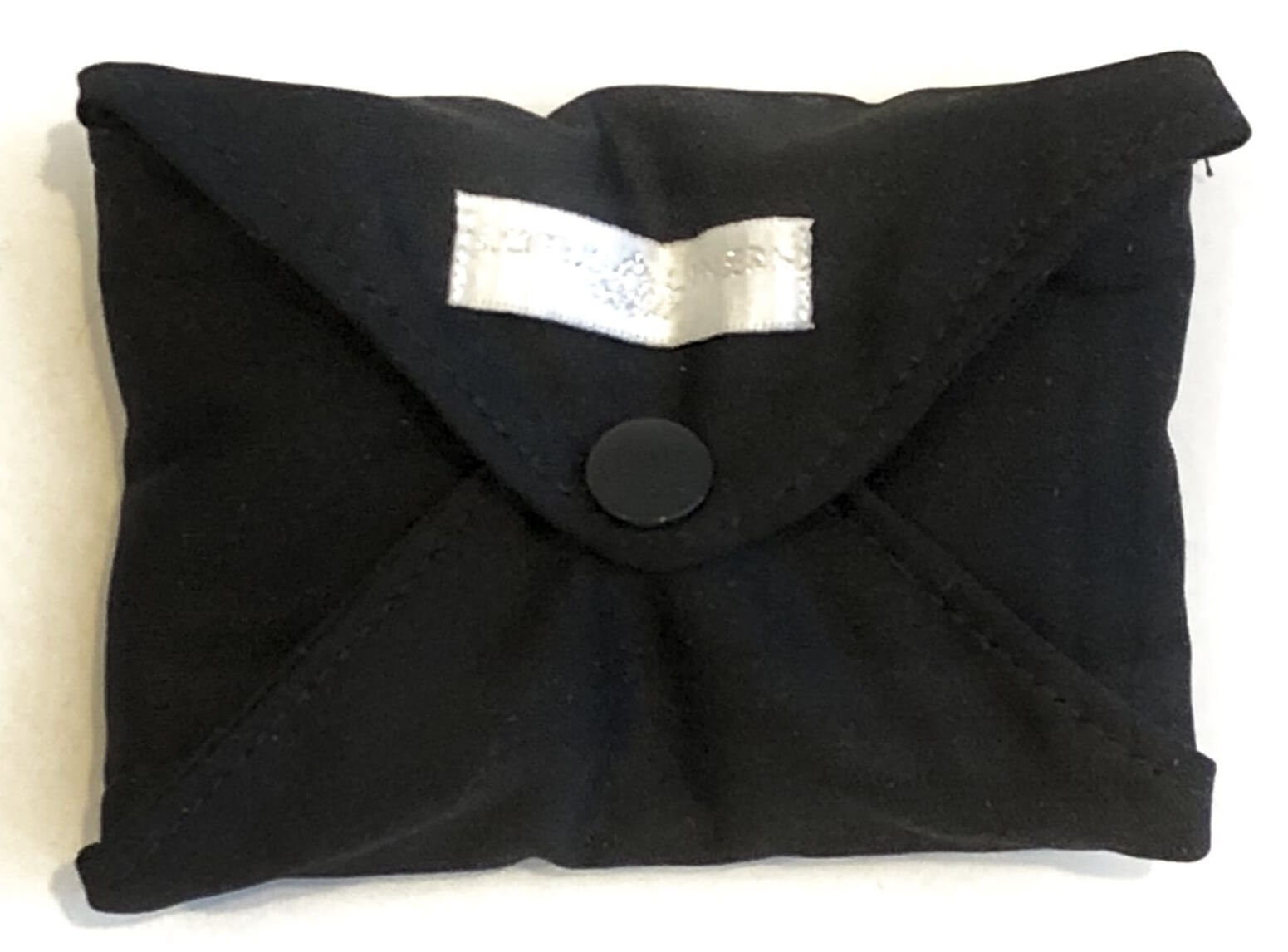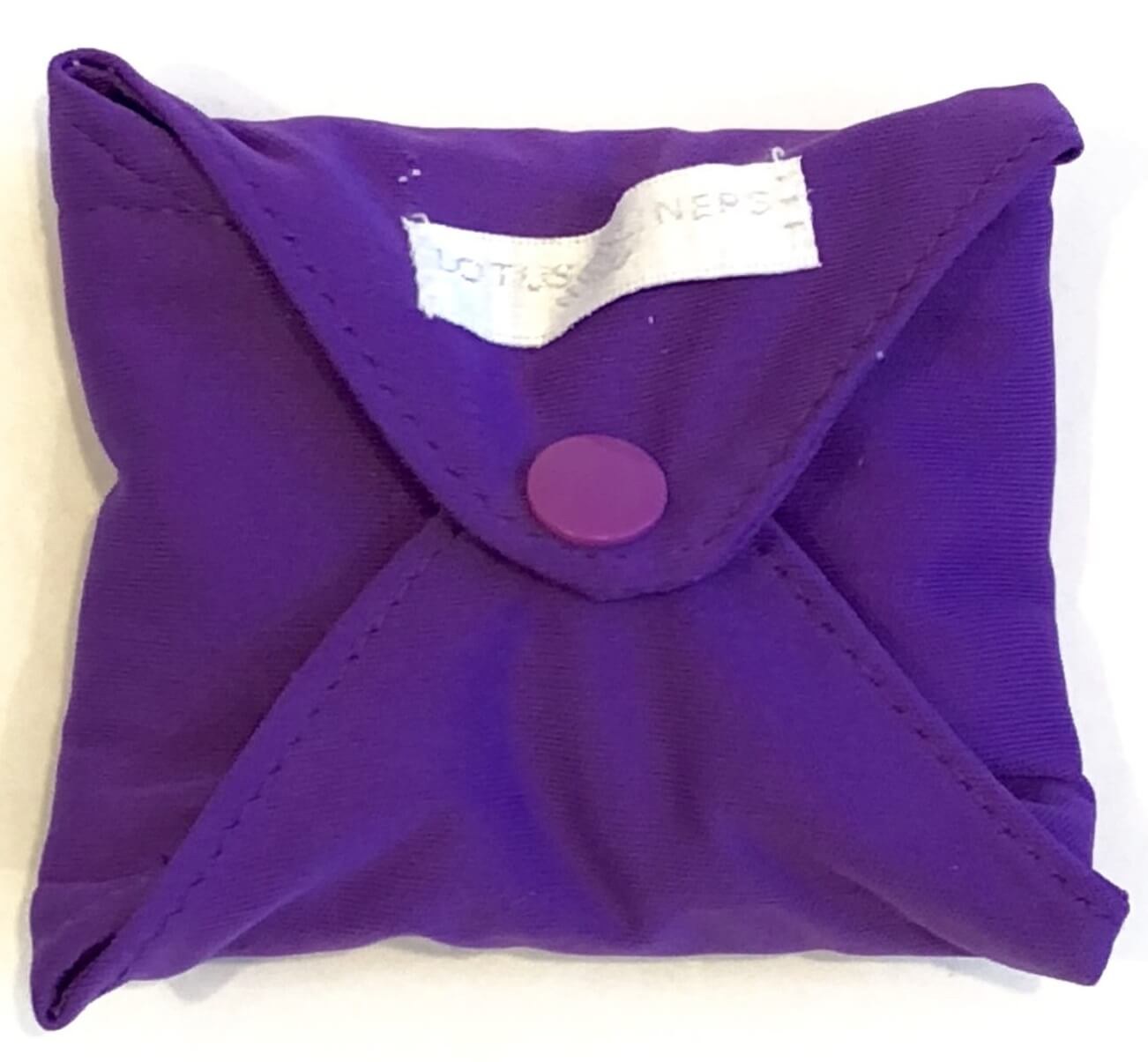 Most women will use between 12 and 15 Lotus Liners per cycle. You can use less if you wash daily or every other day, or use a bit more if you have a heavy flow and replace often.
Made of 80% polyester and 20% polyamide. Polyamides are formed into fibers and are used to create monofilaments and yarns. Characteristically polyamides (nylons) are very resistant to wear and abrasion and treated to be extremely absorbent.
Lotus Liners have been designed with synthetic fibers for many reasons. Most importantly, synthetic fibers do not hold or retain organic matter. Unlike natural fibers that are short, barbarous and porous, synthetic fibers are 100% smooth, not allowing remnants of menstrual blood to get caught in the tiny crevasses found in natural fibers. Synthetics are designed so that nothing stays within it, making it safer, more sanitary and extremely easy to clean.