Love Lash Magnetic Eyelashes Abundant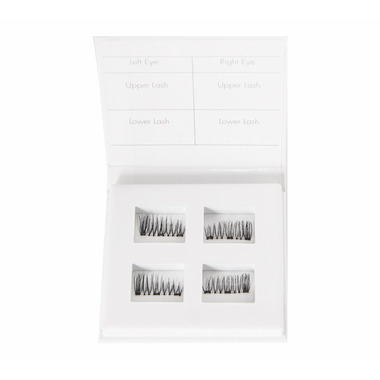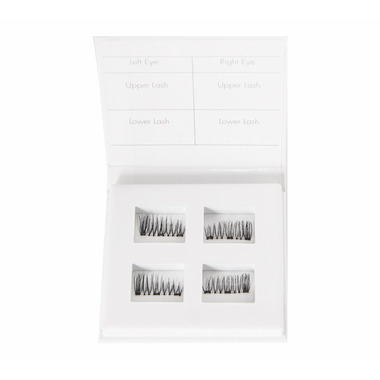 Love Lash Magnetic Eyelashes Abundant
The perfect package for the perfect lash. Introducing Love Lash — seamless magnetic lash extensions from the innovators behind Love Light Lips.
Love Lash is a revolutionary magnetic lash designed with the bottom lash slightly shorter than the top, providing the most natural replication of your lash line that follows your natural curvature.
Beautifully packaged in a white slimline box and silky silver carrying case, the Abundant Collection features one sets of lashes for a thicker, more accentuated lash line perfect for a night out. Abundant Lashes also feature an exclusive 3-Magnet Micro Technology allows the lashes to blend seamlessly with the natural contour of the eyelid.
Features
:
No Mess
No Glue
Reusable
Neodymium magnet
Synthetic lashes
Directions for Use:
Bend or crease lash in the middle to mimic your natural lash line. Hold one lash in each hand. Hold lashes by the lash tips with the lashes curling upward.

Looking UP into a mirror, place top lash directly on your upper eyelash line and DON'T LOOK DOWN. (wet lash first for more stability if needed )
Position bottom lash under top lash sandwiching your natural lash between the magnetic lashes. "Blink" eye closed and the magnetic lashes will connect together.
To Remove: Gently disengage the two magnets using your thumb and index finger to slide magnets apart.